Purchasing Frameworks
Our expertise and exceptional service has been recognised by many of the UK's leading public sector procurement frameworks, giving our clients confidence in our ability to deliver their desired outcomes and our compliance with UK public sector procurement regulations. ITGL is currently a named supplier on the following purchasing frameworks:
G-Cloud 13
An online catalogue where public sector customers can buy cloud-based computing services such as hosting, software, and cloud support.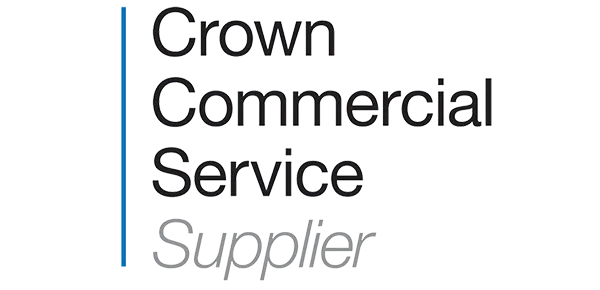 CCS Network Services 3
All UK public sector organisations can access network solutions, communication services, connectivity to cloud-based data and applications, audio and video conferencing, radio and satellite networking, and emerging technologies such as Internet of Things (IoT) and Smart Cities.
ITGL is an approved supplier of:
Lot 2a Intra Site Connectivity
Lot 3a IoT & Smart Cities
Lot 3b Communication Platform as a service (CPaaS)
Lot 4b Unified Communications
Lot 4c Contact Centre Solutions
Lot 4e Paging & Alerting

NOE CPC
Established in 2007, and wholly owned by the NHS, NHS North of England Commercial Procurement Collaborative (NOE CPC) provides collaborative and bespoke procurement solutions to the NHS and other public sector organisations. Direct award is possible through this framework.

CPC - ICT Networking and Storage Solutions
Crescent Purchasing Consortium's ICT Networking and Storage Solutions framework agreement has been structured for ease of purchasing a wide range of network infrastructure, network services, installation services and IT storage solutions for schools, colleges, academies/academy trusts and universities.
ITGL is an approved supplier of:
Lot 2 Cloud & Hybrid Solutions
Lot 3 Consultancy Services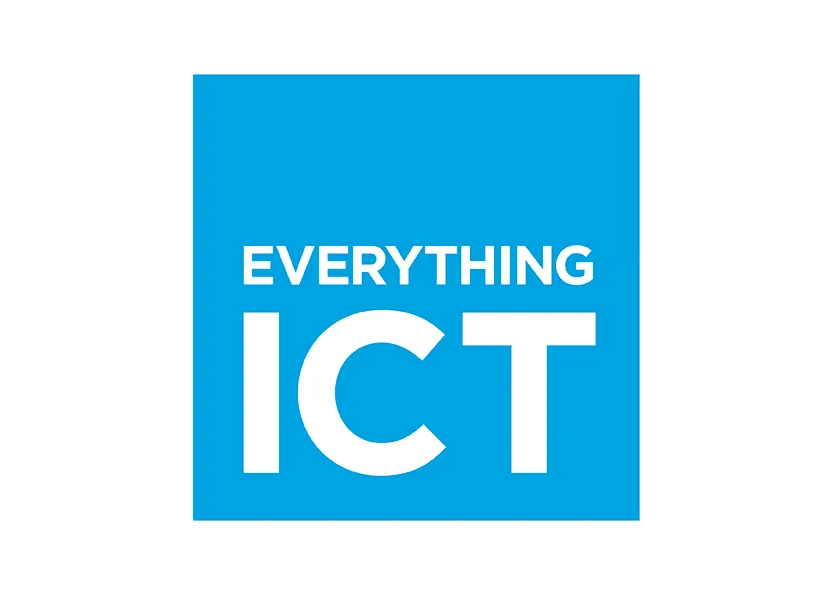 Everything ICT
Everything ICT is a DfE-approved framework agreement originally designed for schools, but available to any public sector organisation. The framework covers hardware, software, AV, connectivity, infrastructure, cloud services, managed services, and consultancy.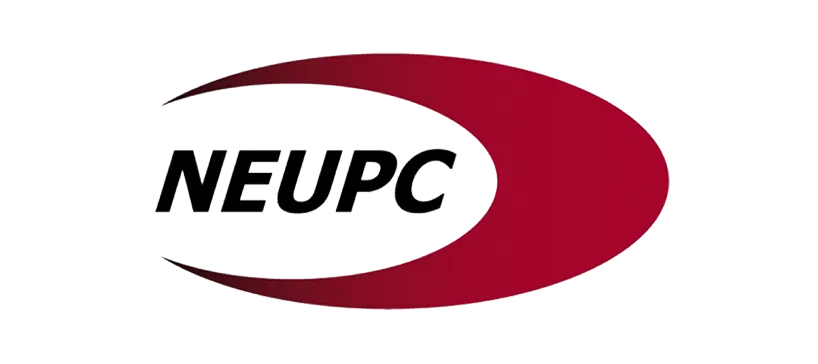 HENSS2
HENSS2 serves UK Higher Education institutions, providing for the supply, installation, storage, maintenance, and repair of networking equipment and networking consultancy provision. This framework consists of 4 lots to provide a complete provision of network equipment, network services and consultancy.
ITGL is an approved supplier of:
Lot 1 Equipment Supply Only
Lot 2 Projects up to £150K
Lot 3 Projects over £150K
We are continually growing the number of framework agreements for which we are an approved supplier. If you would like to procure through a framework that is not currently listed here, please do get in touch with us to find out more about how we can help deliver the service you need.
Like to make an enquiry?
Please provide your details below and an ITGL representive will contact you.