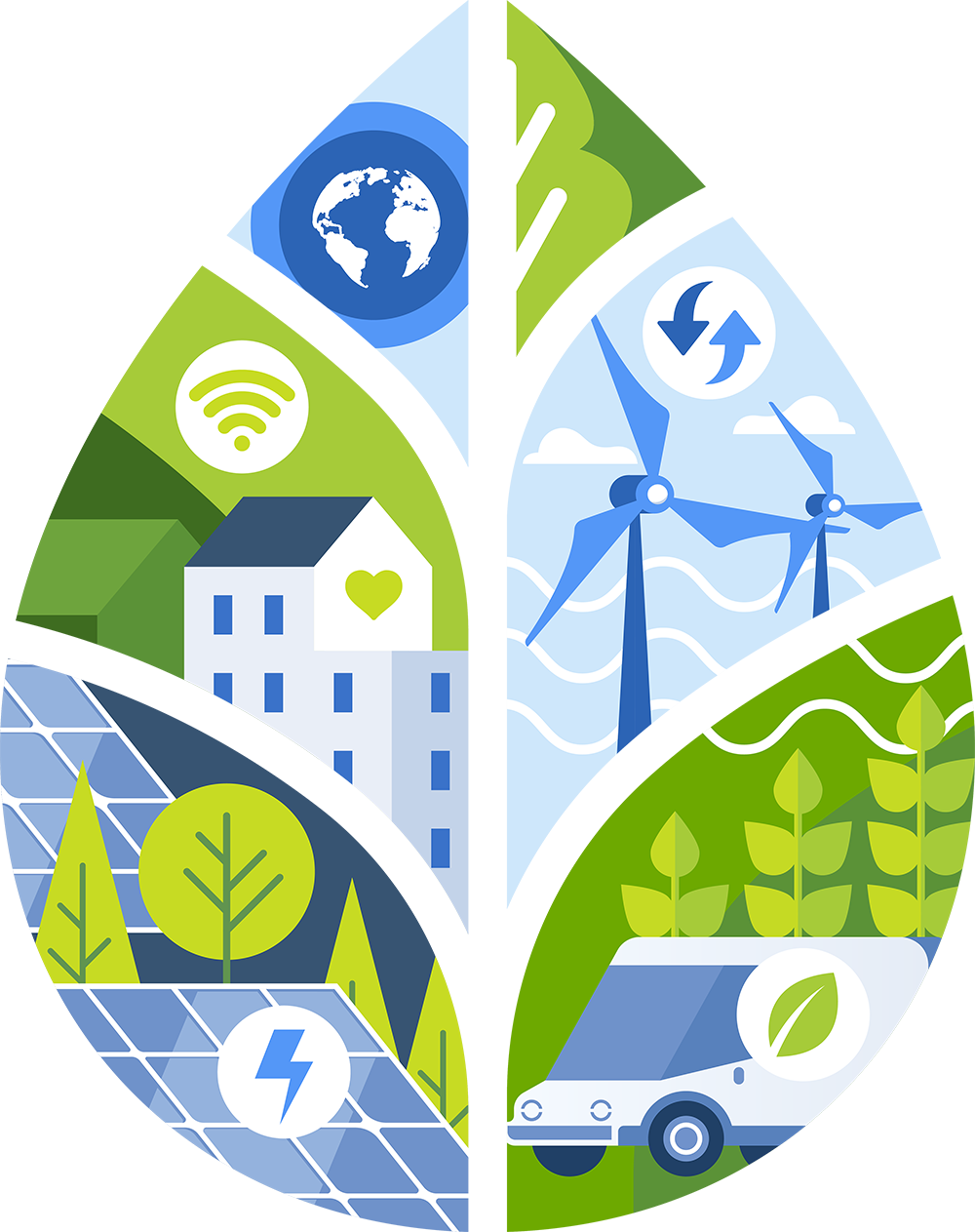 Sustainability and CSR at ITGL
At ITGL, we are committed to sustainability in all aspects of our operations. Our mission is to promote a healthy and thriving planet for future generations through responsible environmental practices, social responsibility, and economic sustainability. We believe that improving sustainability is not just a business strategy, but a responsibility to our clients, employees, and the communities we serve, and a vital part of being a partner in positivity.
The technology industry is in a unique position in that we are able to drive digital transformation and technological advancement to actively improve our environment, and help companies and consumers to more intelligently use and save energy. We must strive to achieve this, while also continually improving our own sustainable practice. ITGL has committed to achieving net zero carbon emissions by 2025.
Our journey to Net Zero
In 2022, we engaged ClimatePartner to help us calculate our baseline annual carbon emissions. Using ClimatePartner's certified methodology, we were successfully able to calculate our Scope 1 and Scope 2 emissions, along with a defined subset of our Scope 3 emissions. You can read our full carbon report here.
We are now in the process of using our baseline data to inform our carbon reduction targets and actions over the next five years. The current version of our Carbon Reduction Report can be found here.
Where have we already made an impact?
Examples of the actions we have already taken to help us reach net zero and our wider CSR goals include:
Switching to renewable energy tariffs at our office premises
Scheduling electronic display boards and other equipment to shutdown outside of office hours, saving energy
Implementing an electric car lease scheme for employees and supporting the cycle-to-work scheme
Prioritising sustainable travel methods for business travel
Increasing the percentage of packaging recycled throughout the business