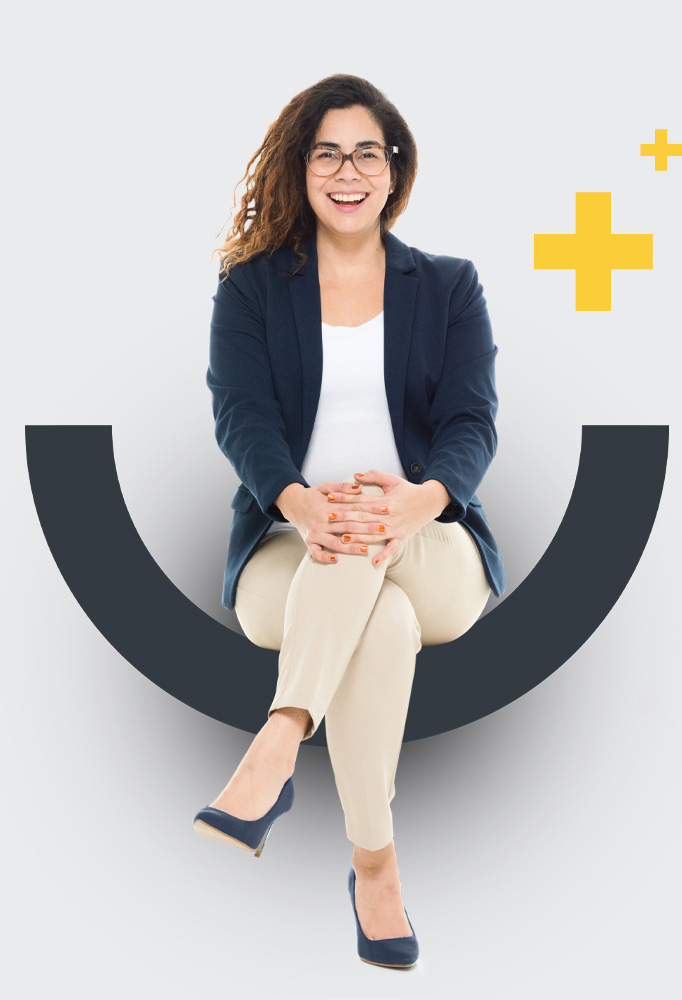 We're changing attitudes
Sweeping away the doubt and frustration born from digital projects that failed to live up to the hype. We're spreading positivity and confidence by delivering on the promises of technology - restoring the faith that real digital transformation is possible and giving organisations the confidence to achieve it.
We're bringing the potential of technology to life
At ITGL, we understand that digital technology is simply a vehicle to better human experiences, a safer and fairer society, and a cleaner environment. By designing and delivering digital solutions that drive operational efficiency and enhance the lives of individuals, we are able to help our clients achieve their goals and make a positive impact on the world.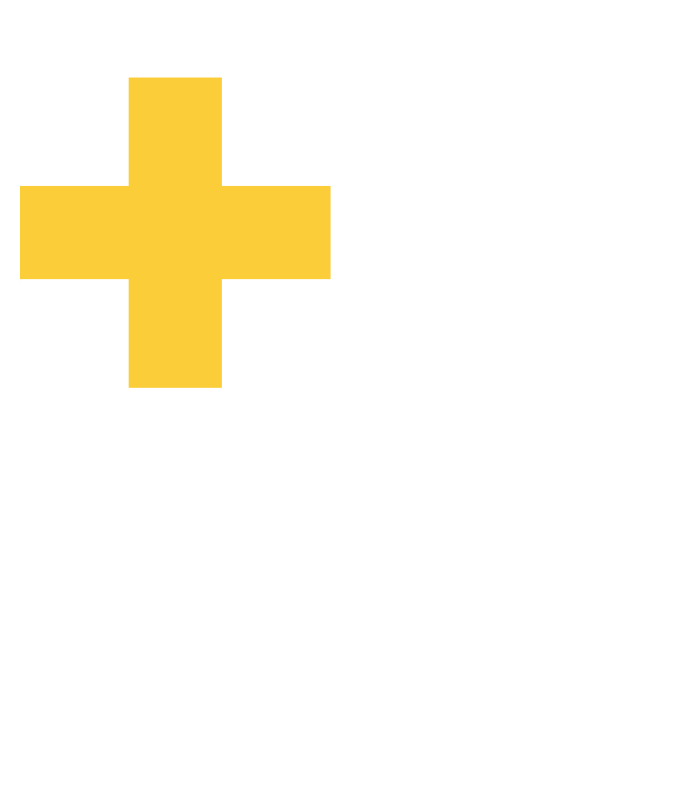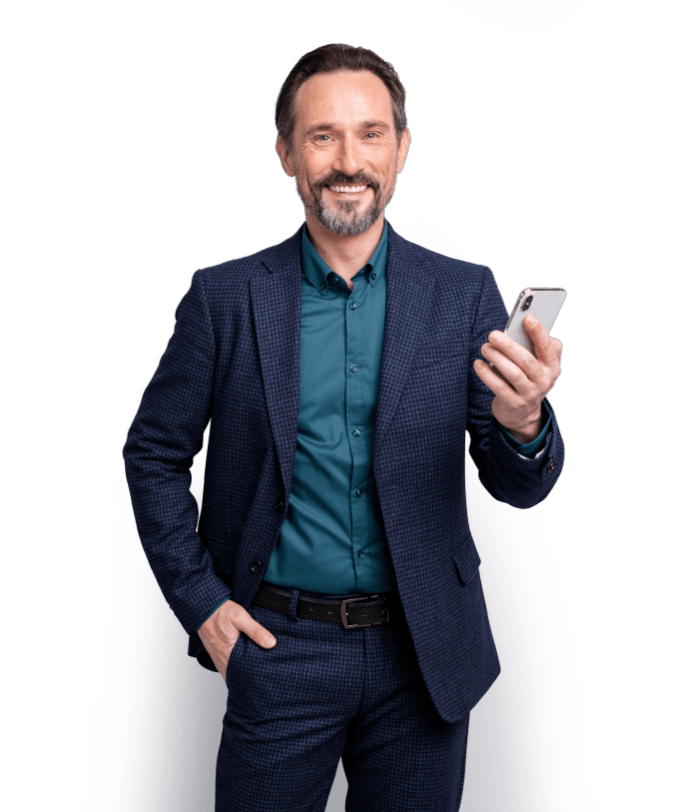 Our Clients