Uniting together
We're helping local and central government, police, ambulance, and third sector organisations to maximise efficiency through digital transformation.
Public sector organisations require future proof networks that balance transparency and efficiency with world-class security. We work with these organisations to create inventive solutions to the problems of aging infrastructure and restricted funding - extending the capabilities of their IT resources and infrastructure, so they can do more with less.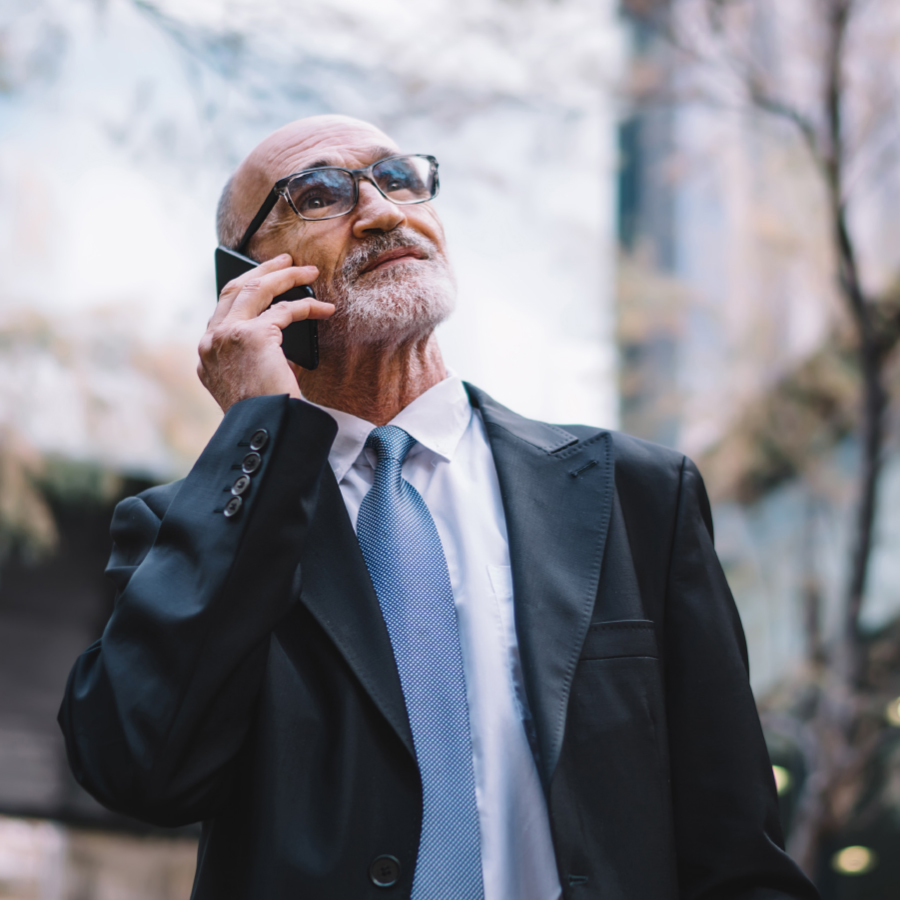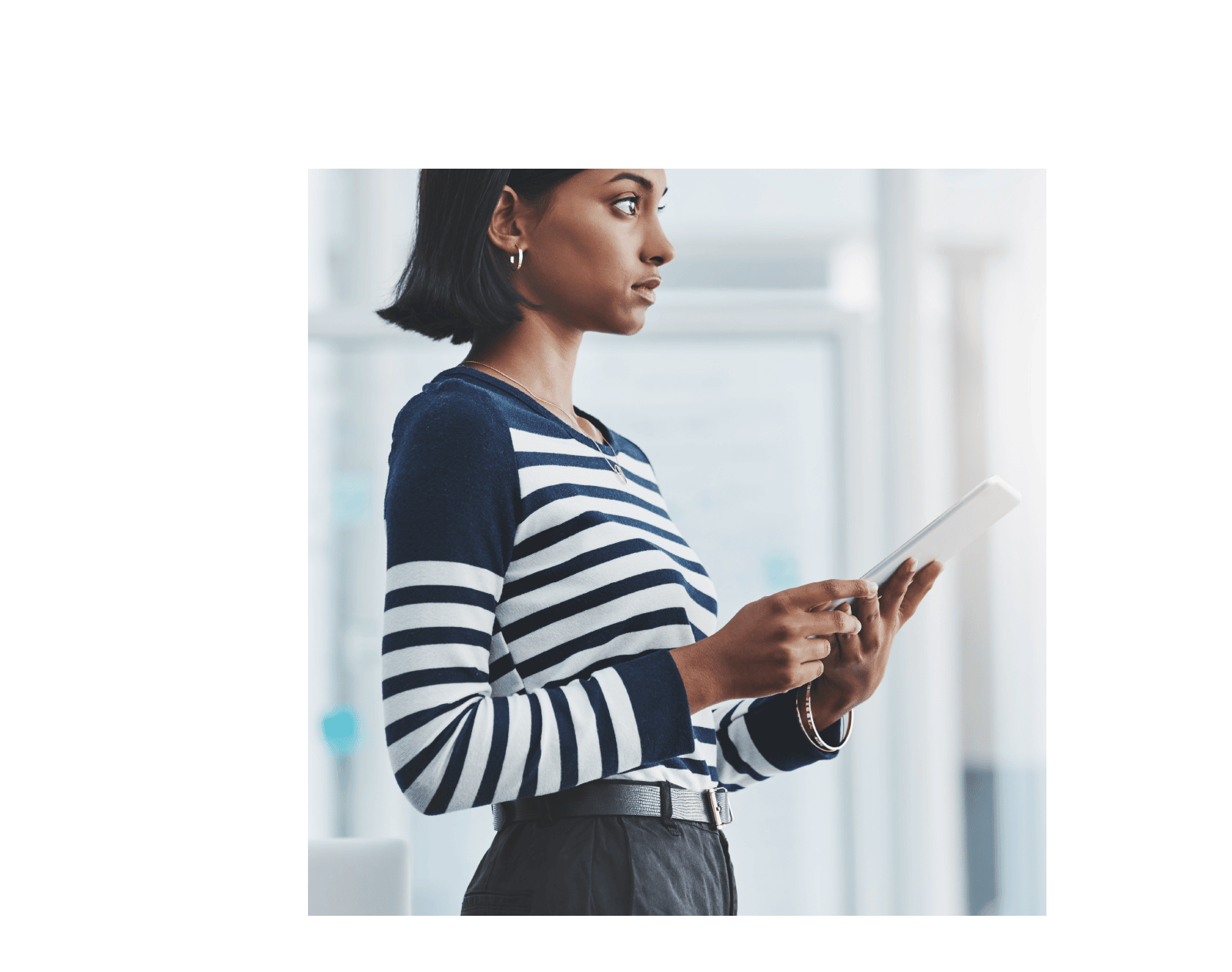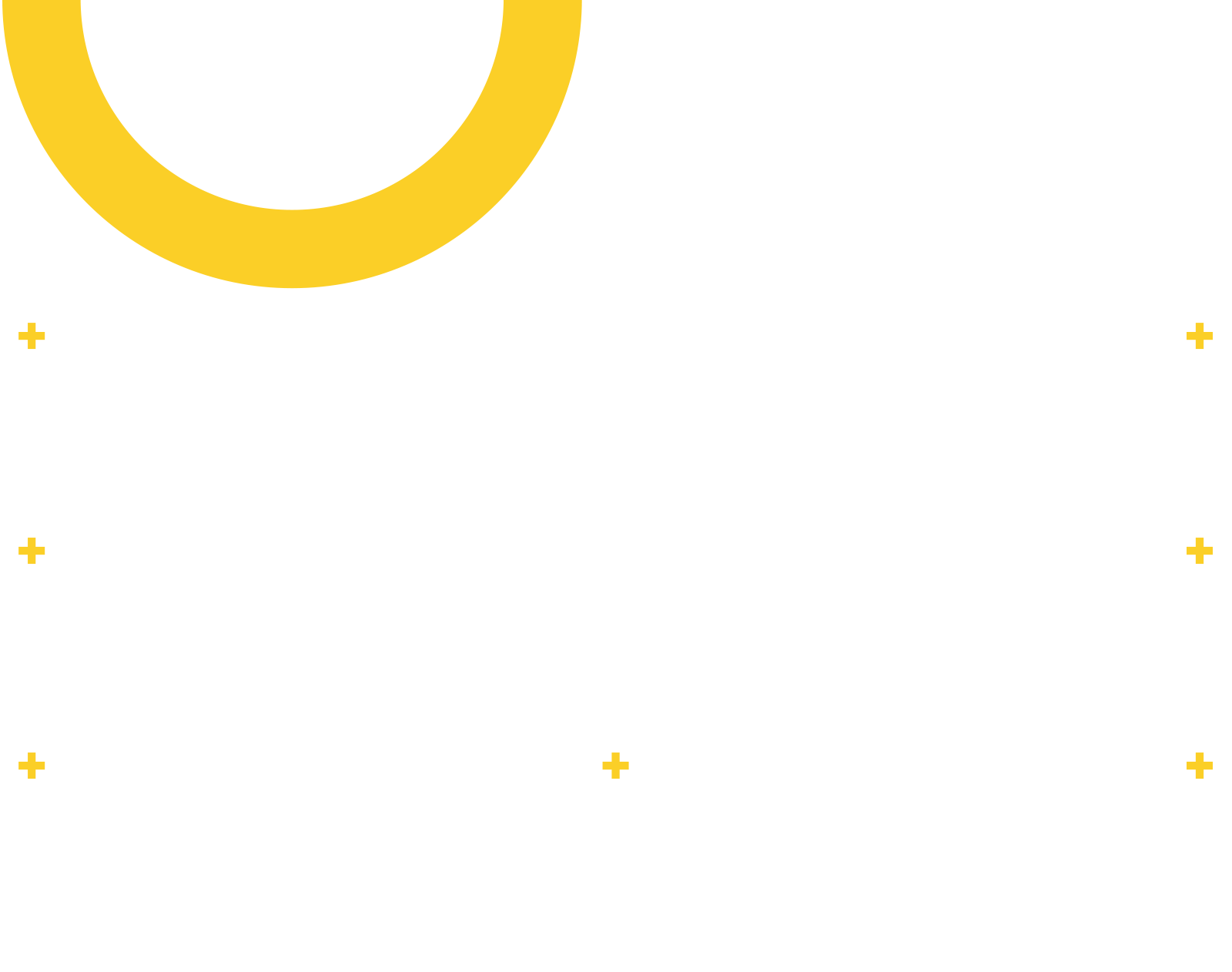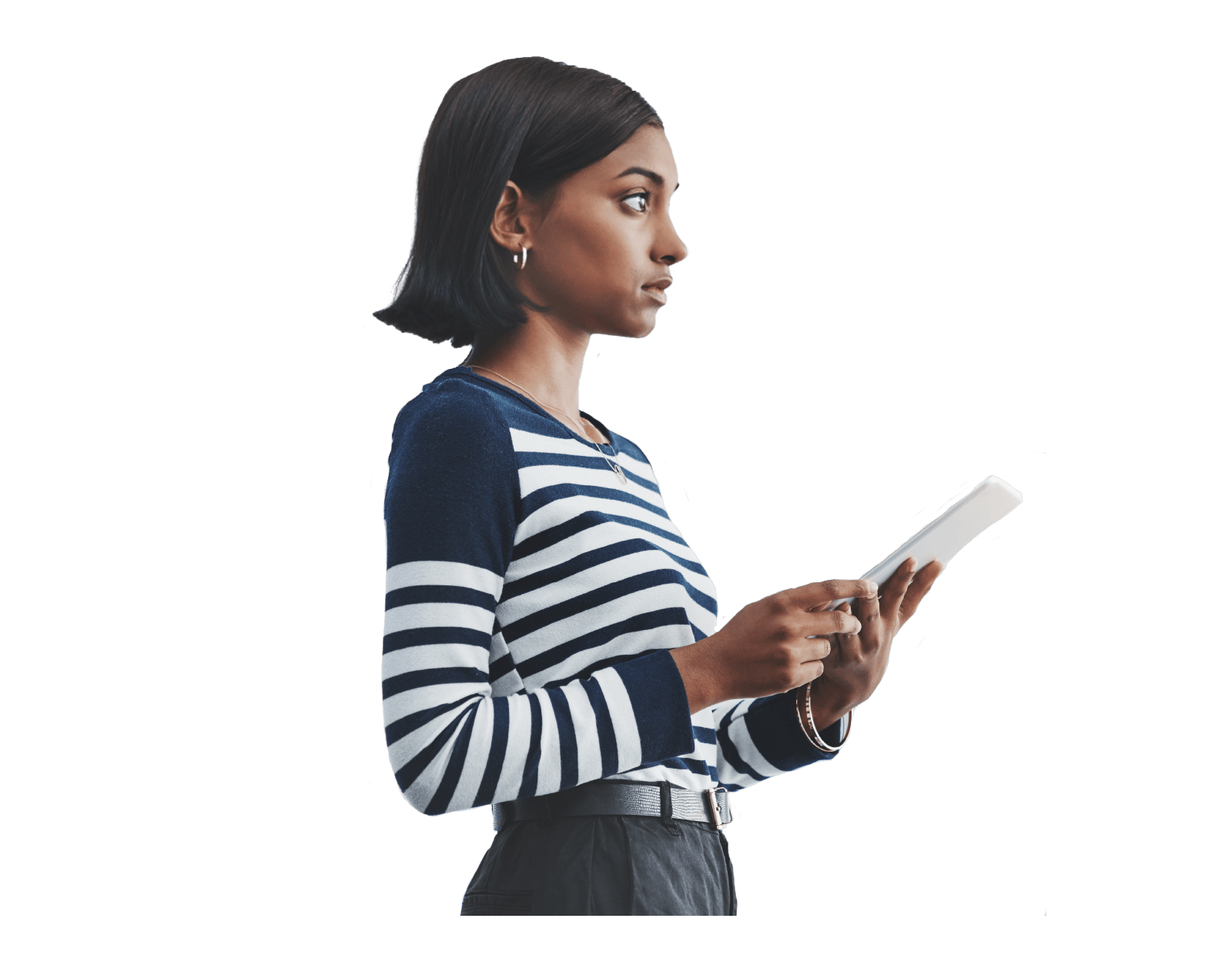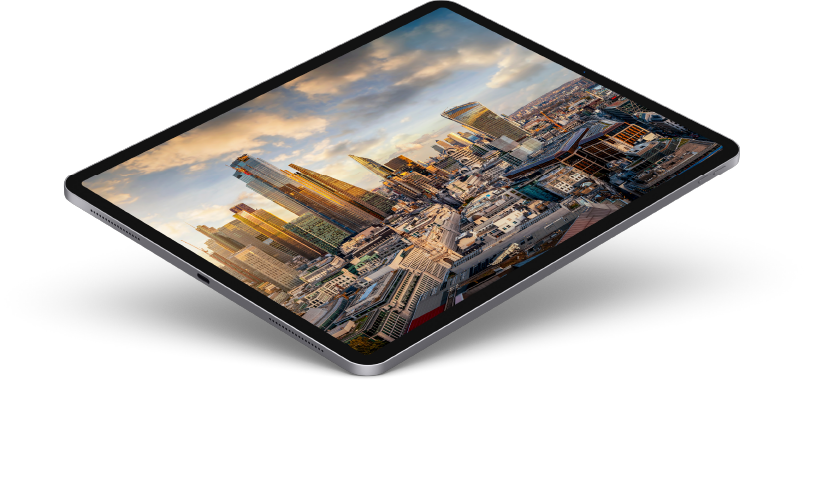 We deliver digital transformation that works with public sector funding, with proven return on investment, so clients can meet their sustainability targets and keep data secure.
Like to make an enquiry?
Please provide your details below and an ITGL representive will contact you.