Finding success, not just support
Despite the vast array of options in today's digital technology, expected 'transformations' are often just not transformative enough, with projects frequently going off-track and failing to meet expectations.
At ITGL, we want to change that narrative, restoring faith that real digital transformation is possible and giving organisations the confidence to achieve it. We go far beyond supporting your short-term solutions, to empower your long-term success and deliver on our promise of bringing the potential of technology to life.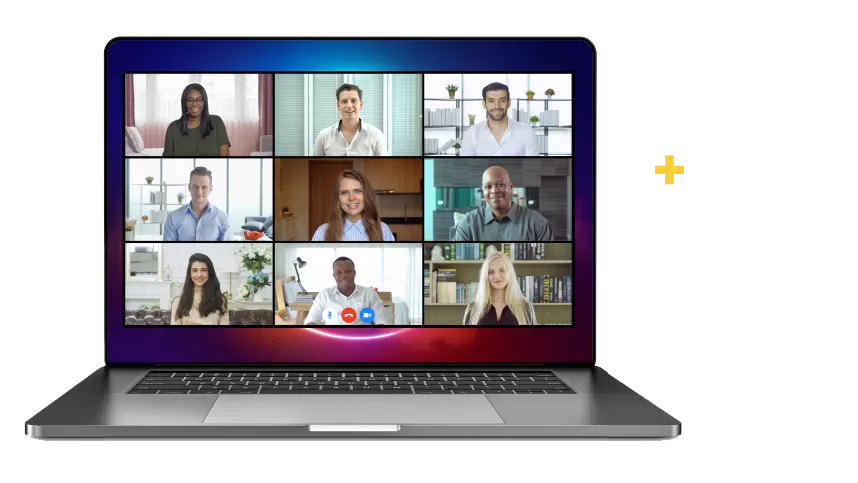 Committed to collaboration
Your Client Success Manager is a trusted point of contact throughout your partnership with us.
We recognise that any adoption of new technology is a financial commitment, as well as an investment of your time and energy. We collaborate to unlock the potential of your technology, taking the time to fully understand your strategic objectives, before co-creating a solid plan for long-term value realisation.
Driven by outcomes
We continuously monitor the success of your project, based on your business needs and objectives.
Our data analytics, trends, and insights, will help you make best use of your technology, while holistic onboarding, user training, and internal messaging drive your user adoption. We explore extra value opportunities, to elevate your investment by increasing efficiency, improving flexibility, or driving sustainability. Whatever your objectives, we're focused on achieving your success.
Like to make an enquiry?
Please provide your details below and an ITGL representive will contact you.