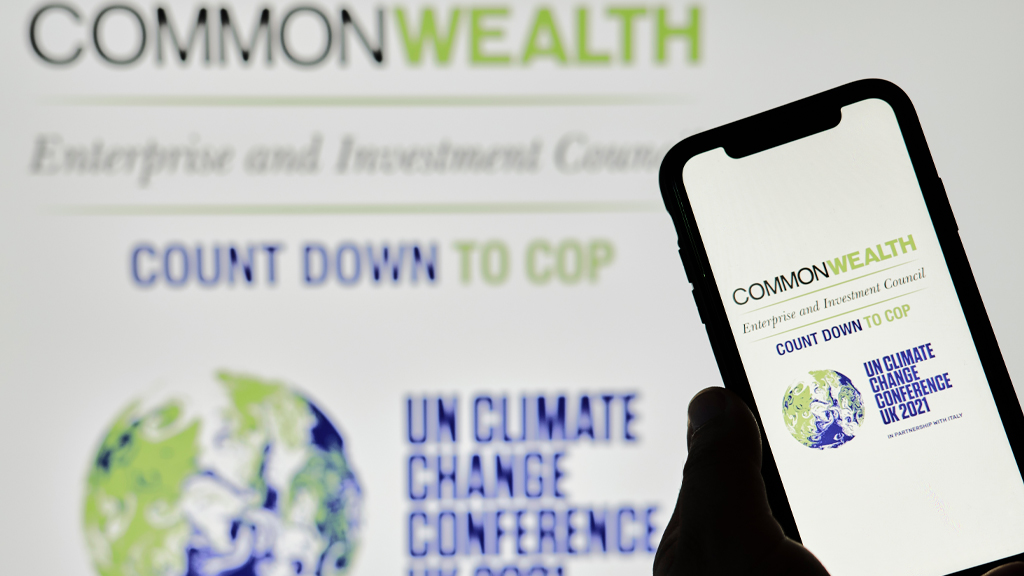 Uniting delegates at COP26
Delegates from around the globe gathered in Glasgow for the COP26 summit, to accelerate action towards the goals of the Paris Agreement and the UN Framework Convention on Climate Change (UNFCCC). The ITGL team worked together with our partners at Cisco and Davra to make the goal of increasing inclusivity among delegates a reality.
The Challenge
With the impact of the pandemic still being felt across the world, not all delegates were able to travel in person to Glasgow for this critical summit. These delegates needed to be able to join discussions with those on site, using collaboration technology that could match the experience of attending in person.

Connections between delegates on site and delegates attending remotely needed to be secure and reliable.

As the biggest international summit that the UK has hosted to date, flexibility, training, and on-hand support would be required to ensure that policymakers can focus on their important work, and not on getting to grips with the technology.
Outcomes
Over 30,000 delegates were connected, using a fully customised version of Cisco Webex to facilitate secure discussions for policymakers.

Ad hoc meetings and conferences were arranged throughout the twelve days of the summit as needed, in addition to the scheduled events and discussions. Over 3000 meetings were held in total, using secure Cisco collaboration technology.

400 hours of pre-summit training and professional services were provided by ITGL, including training for organisers and support staff as well as consultancy on integrations with UNFCCC applications, ensuring all digital components ran smoothly during the conference.
Solutions
Cisco Webex

Legislate for Webex
"We're incredibly proud of the hard work delivered by our team, alongside our partners, over the last few months. Their dedication to creating seamless engagement across the summit has ensured that this summit has been one of the most inclusive to date, even with some travel constraints still in place. As a team we are proud to have played our part in this crucial event."
Neil Pemberton, Co-CEO at ITGL