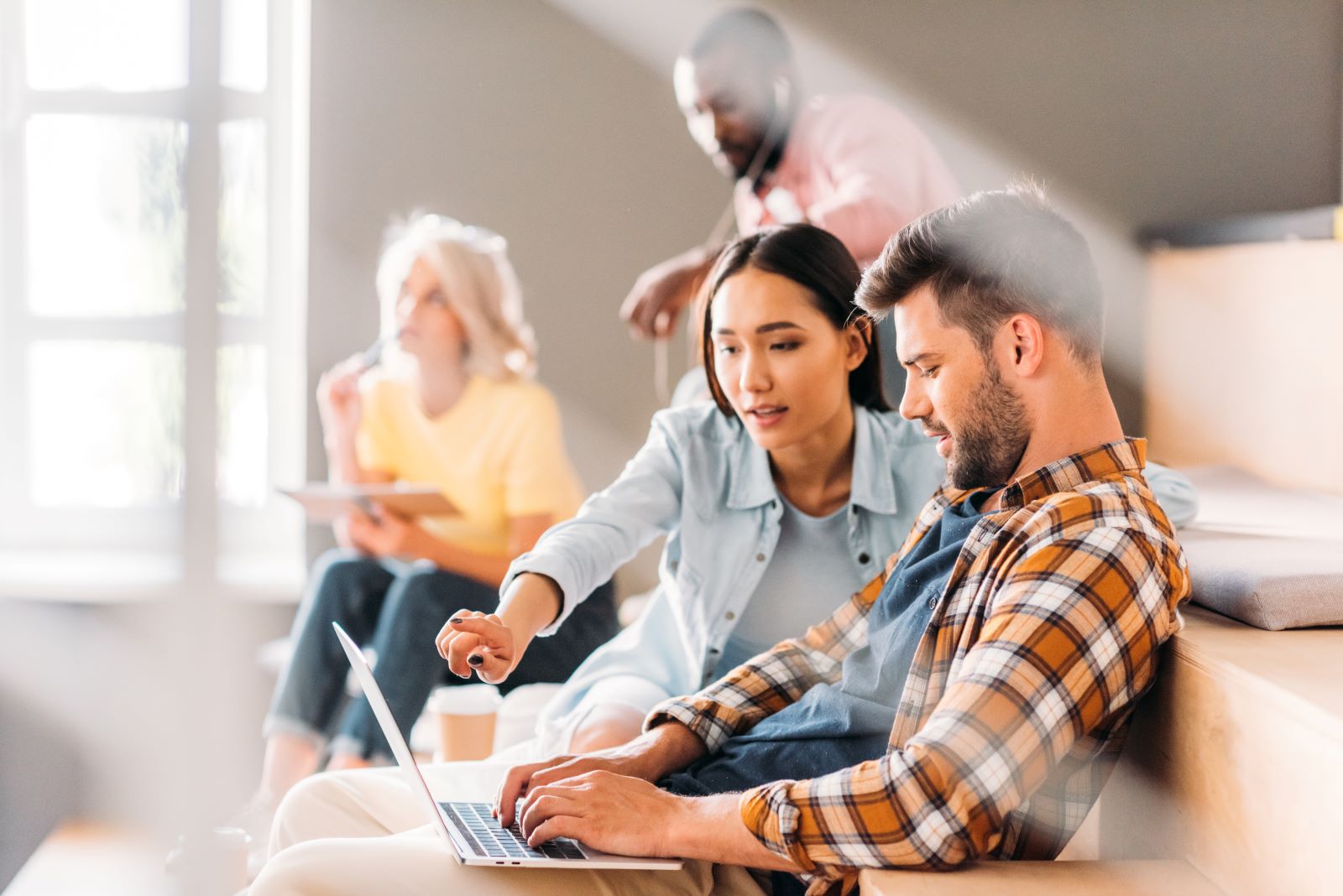 World-first collaboration with Bath Spa University
Bath Spa University boasts a stunning campus, featuring a castle, a historic manor house, and a picturesque lake designed by the legendary landscaper Lancelot 'Capability' Brown. With an offering of foundation and undergraduate degrees, as well as postgraduate study and research opportunities, across a wide range of subjects including the arts, sciences, education, social sciences, and business, the university provides a unique and inspiring environment for its 9,000 students. While the physical space has always been a significant part of the Bath Spa experience, the university recognised the importance of leveraging digital transformation and collaboration technology to enhance the learner experience. To achieve this vision, ITGL partnered with Bath Spa University to turn it into a reality.
The Challenge
Like many universities before the pandemic, Bath Spa University focused on classroom-based learning rather than digital options. Internal communications were also heavily analogue, with face-to-face meetings or traditional telephony desk phones. Neither staff nor students had easy access to group messaging or video conferencing, which would bring greater efficiency and inclusivity to the university experience.
Existing video conferencing equipment was used infrequently, usually for interviews or for remote guest speakers. The equipment was based in specific rooms, which limited access and put pressure on particular spaces within the campus.
An outdated network was not equipped for modern campus life, with a mixture of corporate devices alongside a BYOD policy. BYOD in particular posed a significant security risk to the University's systems, which were not easy to update, segregate, and secure.
Although plans to update the network and introduce more collaboration technology were already underway at the outbreak of the pandemic, the University needed to act quickly when forced into lockdown and face-to-face learning could not take place.
On returning to campus, the University needed to ensure that their network was able to cope with the increased traffic created by the new mix of flexible learning arrangements.
Outcomes
Deploying Cisco Webex has allowed video conferences to be held anywhere, including staff offices and other rooms that previously did not have this capability. The University now has a space for students and academics to liaise and collaborate with faculty—and for staff and faculty to collaborate with each other—wherever they are.
ITGL provided training and support for staff as they returned to the campus. This ensured they were quickly able to make full use of the new tools at their disposal.
With Cisco Umbrella providing DNS-level security, University staff have been able to set up alerts and policies to block threats. Meanwhile, management of student-level alerts allows the University to balance student rights to privacy and freedom to explore, with critical safeguarding policies. Monitoring student activity will also ensure that wellbeing staff can act quickly if needed.
Bath Spa University was the first in the world to utilise the Catalyst 9136 Wi-Fi 6E AP for their wired and wireless architecture. Suited to high-density environments, the Wi-Fi 6E solution provides the power and reliability to deliver immersive experiences from anywhere on the campus network.
The University is looking to realise further value from their investments with ITGL's advice and support. For example, a Webex call centre solution has been planned to assist with admissions for the upcoming academic year, and is predicted to help increase enrolment by 10-15%.
Solutions and services
Cisco Webex
Cisco Umbrella
Cisco Catalyst 9136 series Wi-Fi 6E Access Points
Catalyst 9800 wireless controllers
Catalyst 9000 switches
"This has been a big project, but partnering with ITGL and using Cisco solutions means I have peace of mind. The products will work the way they're promised, and we have great support in our corner. It feels good, especially to know that we've provided for students in a way that we were never able to before."
Jason Weids, Network Manager of IT Services at Bath Spa University