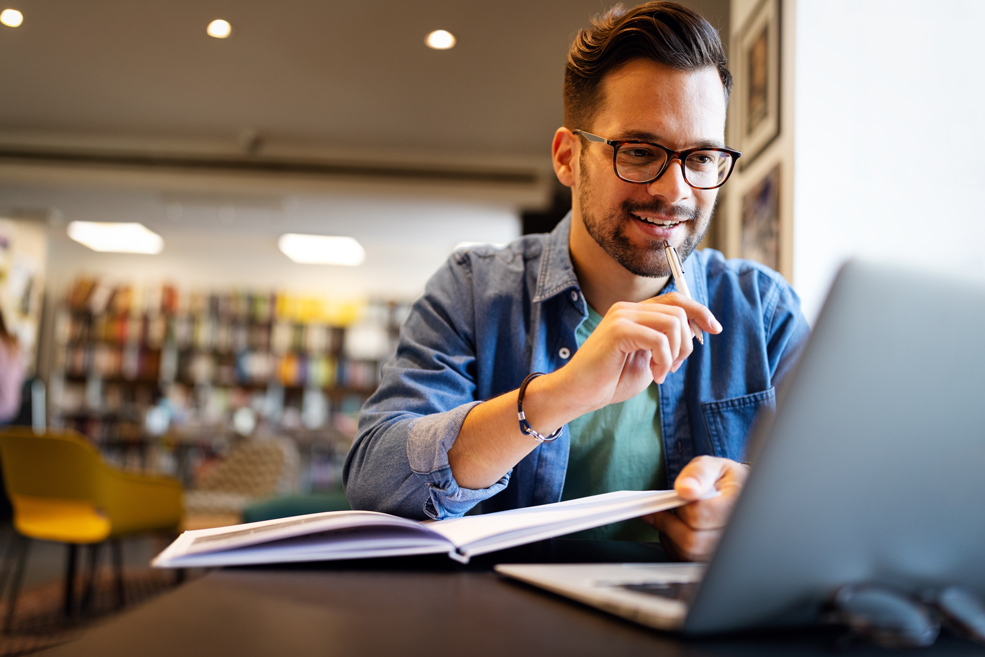 HCUC – Embarking on a journey to digital transformation
HCUC is a large general further education college group, serving 10,000 students across four campuses at Harrow on the Hill, Harrow Weald, Hayes and Uxbridge.
The colleges wanted to ensure that all students had the ability to engage through seamless, reliable network connections. ITGL worked with HCUC to provide a solution that achieved this, and will enable the colleges to reimagine teaching for the future as they build towards the smart campus.
The Challenge
Following the merger of Uxbridge and Harrow colleges, HCUC wanted to move away from complex, disparate networks, to a unified, easy to manage system.

Students and staff required consistent Wi-Fi coverage across all campuses – eliminating black spots and providing consistent connectivity.

Security was also a key focus – with more users accessing the services wirelessly and remotely, HCUC needed a zero trust, secure network.

The solution needed to be future-proof, laying the foundations for HCUC to transition to a smart campus that will meet and exceed student expectations going forward.
Outcomes
Comprehensive Wi-Fi in both indoor and outdoor spaces, enabling users to move seamlessly from place to place without losing connection.

Upgraded, high density Wi-Fi architecture that supports flexible working and teaching.

A zero-trust network, keeping access to all campuses safe and secure.

The foundations of a smart campus that enables wayfinding, location-based messaging, real time visibility of use of spaces and more.

Cloud-based infrastructure management, allowing IT teams to work remotely when needed.

Wi-Fi infrastructure can support improved student welfare, safeguarding, and provide a consistently evolving and engaging student experience.
Solutions and Services
The underpinning solution was based on an end-to- end Meraki network, offering a simplified, unified cloud management platform. It included:
Meraki Core, Distribution and Edge Switching.

Meraki Wireless - designed for location-based services, extending the value of the investment and driving extensive enhancement of the student experience through contextual based information, room utilisation, campus insights and more.

Meraki SMART Cameras - integrated into the dashboard, offering a robust set of security features.

Meraki MT Sensors - providing environment monitoring of server rooms, managed via the same single dashboard and offering rich insights.

Cisco Identity Services Engine (ISE) – a key part of the zero trust architecture, providing policy-based access for staff, students, guests and IoT devices.
"Education is constantly evolving – thorough our work with ITGL, HCUC now have the foundation on which to reimagine teaching for the future. Today's digitally native students expect cutting-edge technology to be an integral part of their educational experience. HCUC can now provide that – it's the start of an exciting journey towards realising the potential of the smart campus."