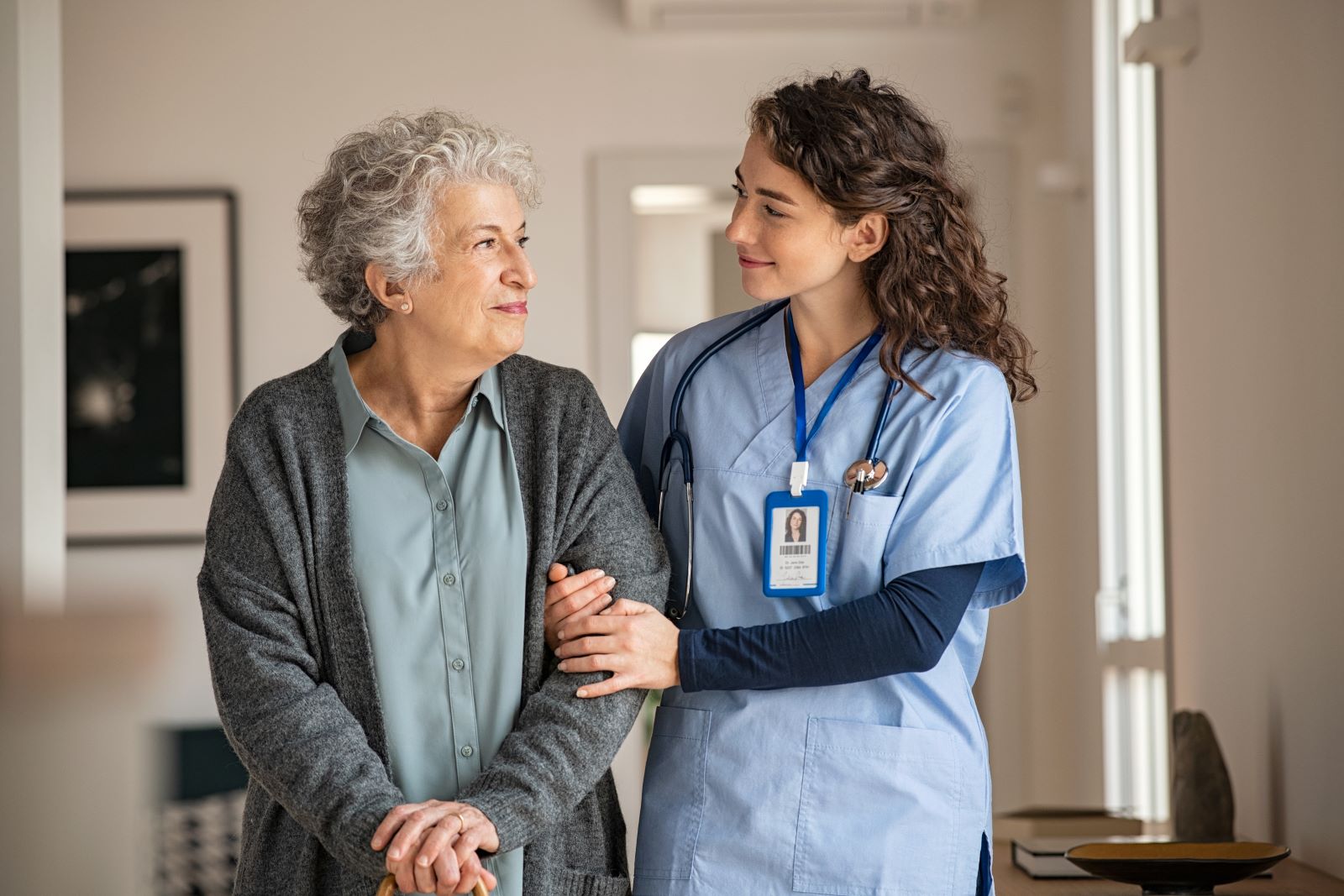 Wiltshire Health and Care - Building a network for the future
Wiltshire Health and Care (WHC) is an NHS partnership providing Adult Community Services in Wiltshire. WHC wanted to update its ageing and inconsistent LAN with a more capable, user-friendly, and modern infrastructure at all their 14 active sites. ITGL worked with WHC to achieve this and supported them to continue to deliver on their aim of enabling people to live independent and fulfilling lives for as long as possible.
The Challenge
WHC's existing network was obsolete, and had evolved throughout previous changes in providers with slow processing times and complexity – an upgrade was required that could speed up operations and ensure that the network was protected against vulnerabilities.
Lack of up-to-date documentation made it difficult for the WHC team to know how to best maintain or upgrade their network systems.
Due to the outdated nature of the existing network, the proposed new network design needed to adapt and evolve from the initial project brief. ITGL needed to be able to respond in an agile and supportive way, using relevant expertise to fully understand WHC's requirements and ensure that the project could meet their needs within a suitable timescale.
The IT team at WHC were facing significant pressure on their time and resources. The inefficient existing architecture exacerbated this, and left no room for the team to enact the upgrades required to improve day-to-day efficiency and to futureproof their network.
Outcomes
Comprehensive surveys by the ITGL team refined and augmented the design of a network solution tailored to WHC's needs.
WHC now has a resilient and compliant LAN, with simplified management and insight into network use and activity – saving time and resources.
Cloud-based management provides centralised visibility over Meraki's wired and wireless networking hardware. The single management platform works alongside WHC's existing 170 Meraki Access Points, leveraging value from previous investments while improving visibility and control.
WHC can be confident that their network is safe and secure. Updates to devices are automatically pushed from the cloud, minimising admin time and ensuring all devices have latest features and security updates.
The redesign of the WAN will enable WHC to improve the return on their investment through reduction in circuit costs and a simple to manage network.
ITGL worked with the team at WHC to ensure all recommendations were in line with current and future requirements for the organisation. Working together, we have built the foundations for digital transformation.
Solutions and services
ITGL Professional Services:
Site Survey
Design
Configuration
Integral Services - Proactive Monitoring
Integral Services - Hardware Maintenance
Project Management
Hardware and software
Meraki MX Security and SD WAN Hardware and Licensing
Meraki MS Switching Hardware and Licensing
Meraki MR Wireless Hardware and Licensing
Cisco AnyConnect Secure Mobility Client
"Working with ITGL has been such a positive experience. We've found the team hugely approachable, creative, and flexible. They have listened to and understood what we needed and delivered a well-considered solution that works for us. Their technical expertise has been impressive and we are really happy to be working with such a great partner to deliver our network services. We found our way through a complex and challenging project with them and we are really delighted with the outcome."
Kelsa Smith, Head of IT, Wiltshire Health and Care