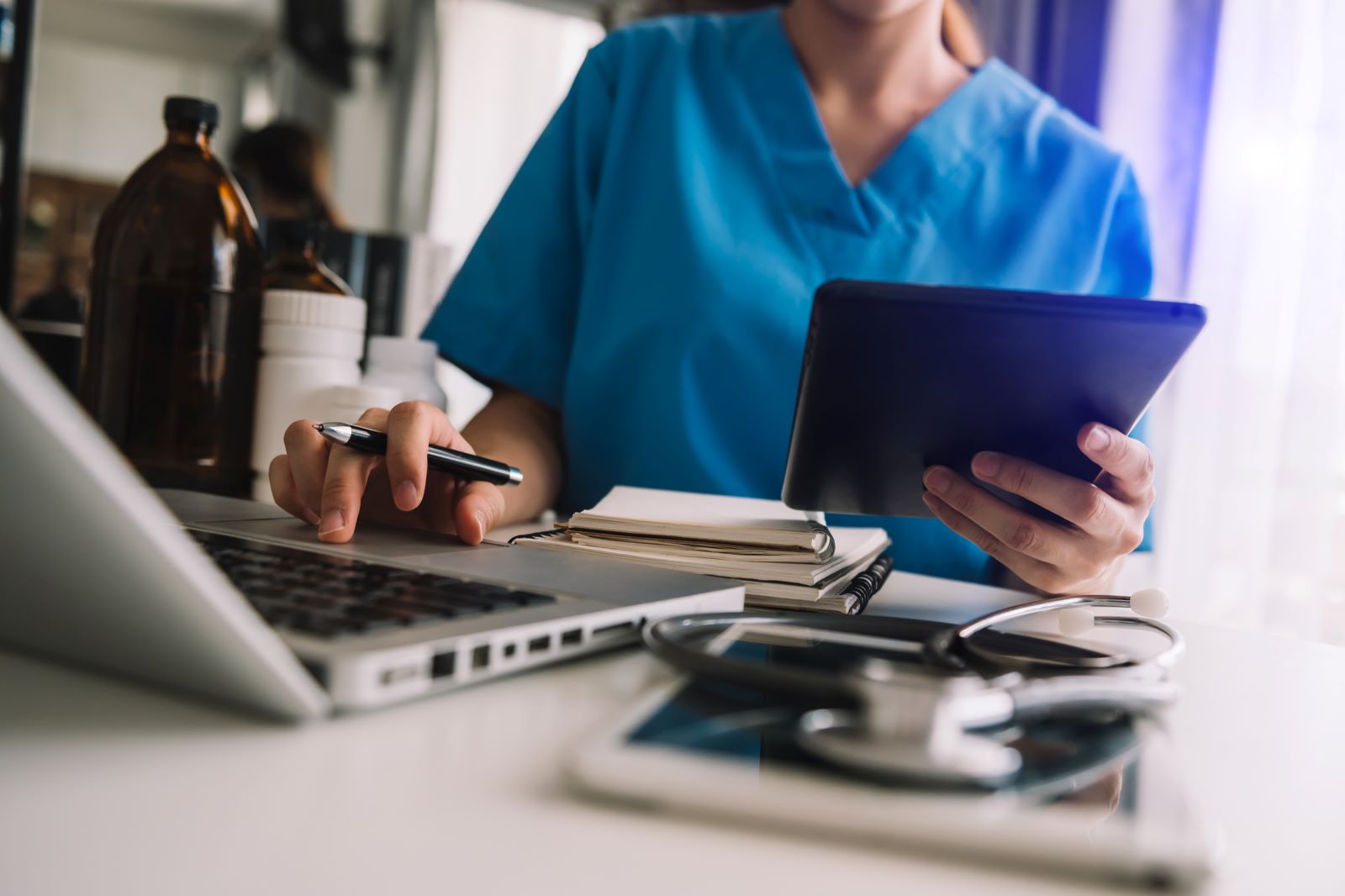 Enhanced support for Oxford Health NHS Foundation Trust
Oxford Health NHS Foundation Trust provides comprehensive physical, mental health, and social care services across Oxfordshire, Buckinghamshire, Swindon, Wiltshire, Bath, and North East Somerset. With a wide range of services provided at community bases, hospitals, clinics, and within the comfort of individuals' homes, the Trust strives to provide exceptional care that is both compassionate and safe, and delivered as close to home as possible. The Trust has partnered with ITGL to further strengthen this mission, with enhanced IT support and technological expertise that enables a greater focus on high-quality care.
The Challenge
The Trust sought a new IT support provider to replace their expiring data centre and associated local area network support contract. They required a responsive partner capable of swiftly addressing issues and offering guidance to their internal team, reducing mean time to resolution.
Due to limited IT resources, the Trust required additional knowledge, skills, and experience to assist them with technological challenges.
Support requirements included reactive break-fix capabilities to ensure prompt and efficient resolution of any data centre and local area network problems, minimising disruptions to critical clinical applications.
The Trust aimed to find a partner who could deliver regular service reporting, reviews, and monitoring, enabling proactive issue anticipation and safeguarding the long-term health of their network in alignment with digital strategy objectives.
Security stood as a paramount concern, as the Trust sought assurance that their systems were secure, protected, and future-proofed against potential threats outlined in the data security and protection tool kit (DSPT).
Outcomes
ITGL Integral Services alleviate the need for the IT team at Oxford Health NHS Foundation Trust to tackle data centre and associated local area network issues, enabling them to prioritise other critical responsibilities.
By combining the expertise of the ITGL team and access to advanced tooling, any problems can be resolved quickly and efficiently when they arise, reducing mean time to resolution.
The 24/7 proactive monitoring and reporting provided by Integral Services ensures a secure and robust system, allowing the Trust to anticipate and manage potential vulnerabilities for uninterrupted service.
Through the trusted partnership with ITGL, the Trust benefits from readily available expertise and advice. For instance, an ITGL engineer identified and addressed a failure beyond the support contract, advised the team, and facilitated timely hardware replacement.
With time savings and expert assistance, Oxford Health NHS Trust can now enhance network management and support, paving the way for future development aligned with the Trust's digital strategy.
Solutions and Services
Integral Services

Foundational
Advisory
Automated

Project Design
Configuration
Project Management
Hardware and Software
Cisco Catalyst 9K Switching Hardware
Cisco DNA Licensing
Cisco Integrated Services Router (ISR)
'What is really refreshing about working with ITGL is that they are always striving to improve the client experience. The team are reliable and responsive on a day-to-day basis, but are also proactive, with regular service reviews to ensure that we are getting the best value from our partnership.'
Matt Coleman, Server and Systems Consultant, Oxford Health NHS Foundation Trust