Protecting our frontline
We work with healthcare organisations across the UK, helping them to build on their digital foundations to enable innovation that is both ambitious and sustainable.
Through our consultations with hospitals and healthcare organisations across the UK, we understand the growing need for new skills and capabilities in order to continue to deliver safe, efficient, and patient-centric services.
Our work with the healthcare sector focuses on delivering transformational outcomes that make a meaningful difference to staff and patients.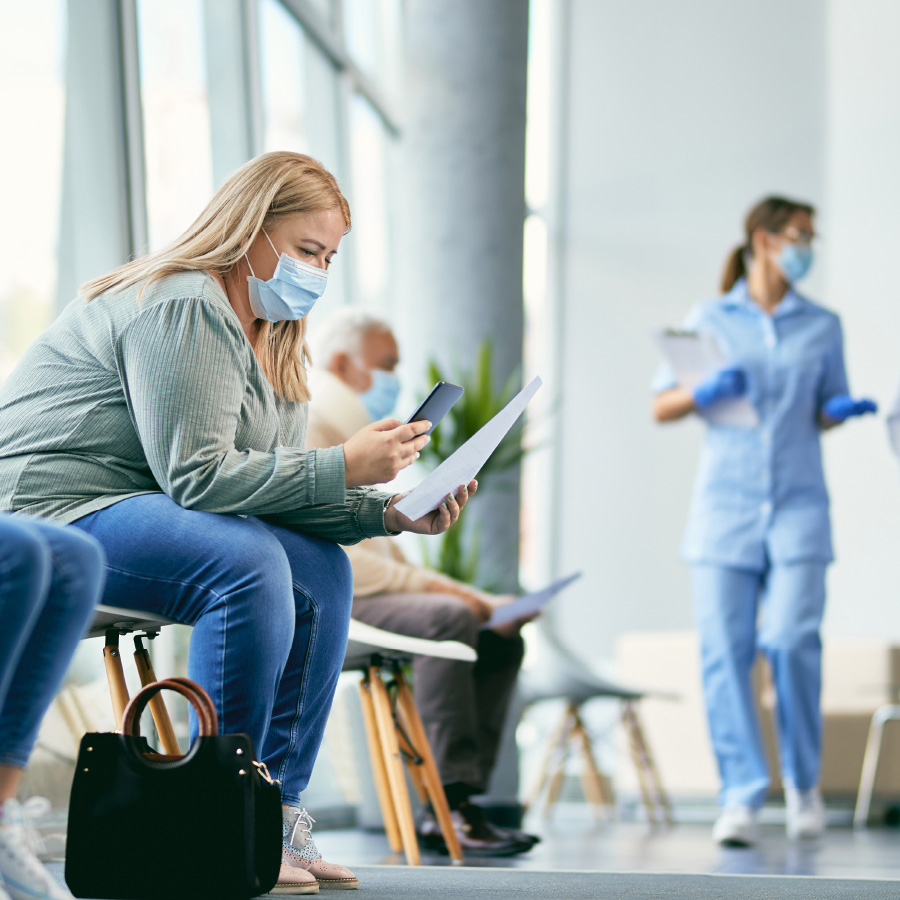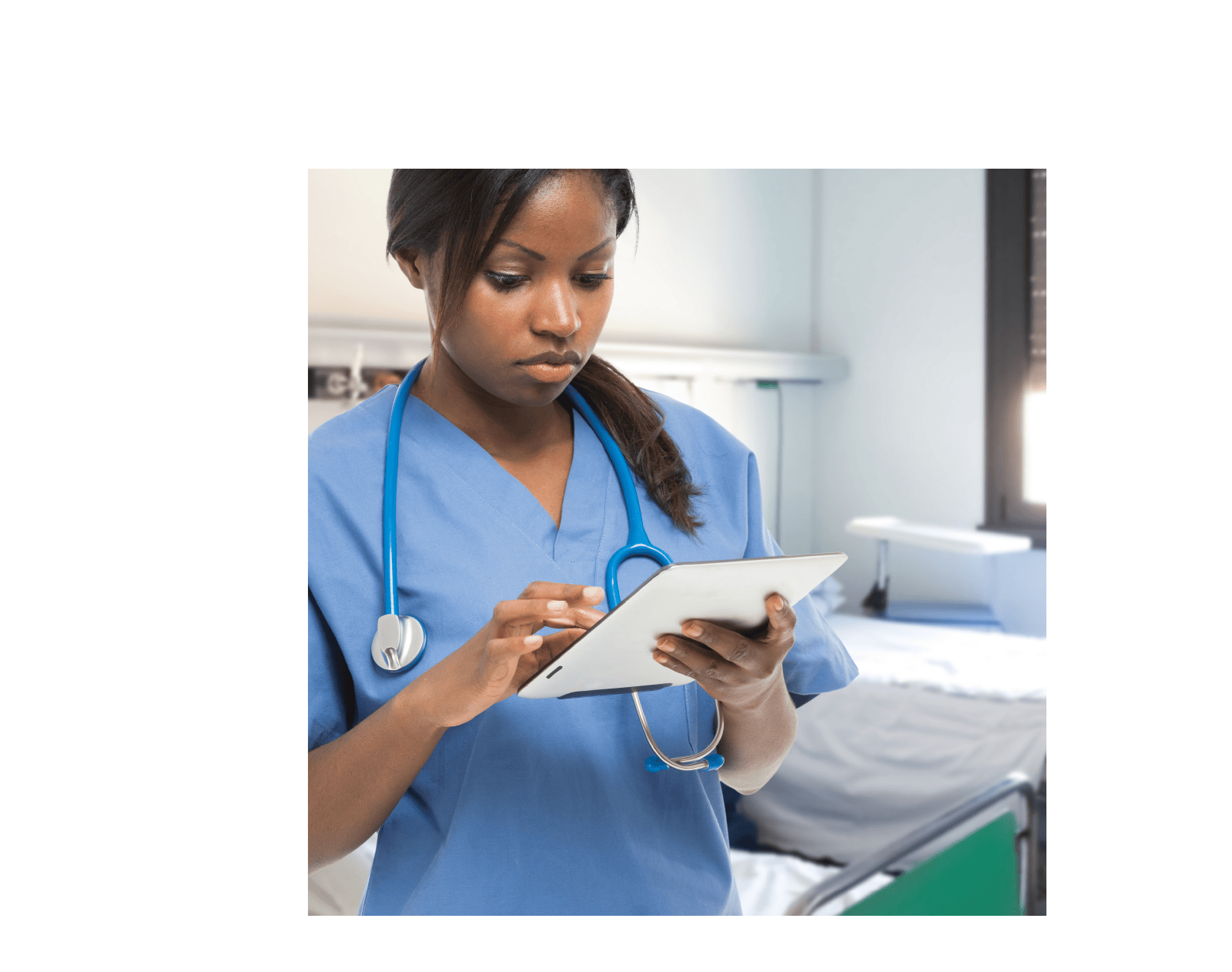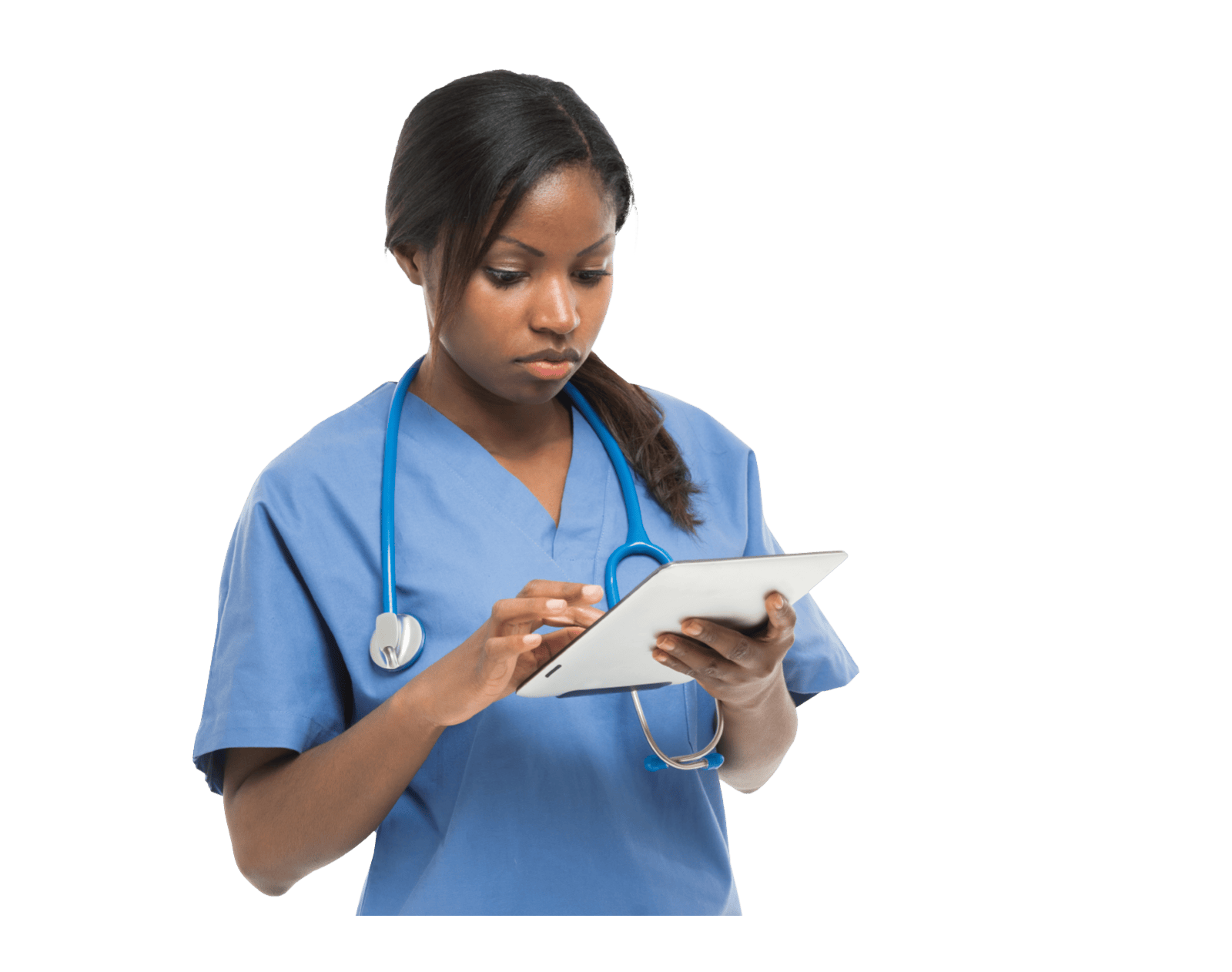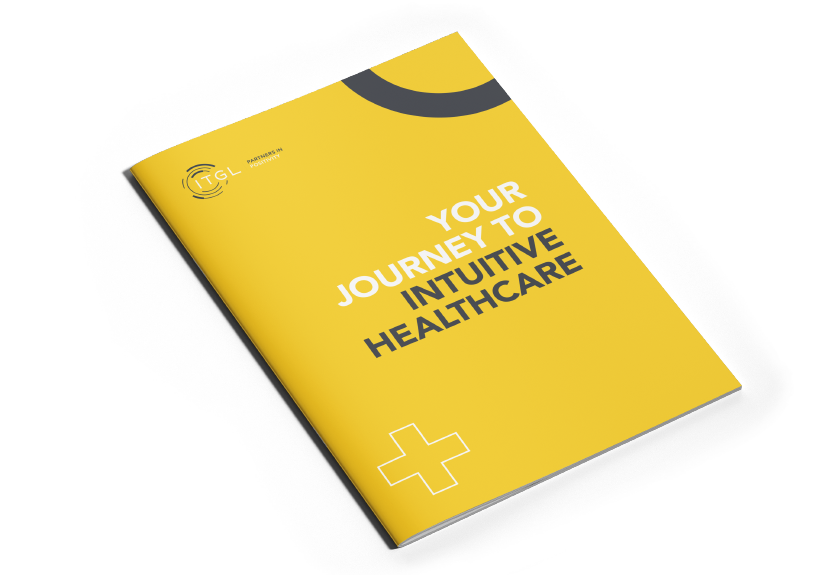 We specialise in helping organisations to establish world-class, medical-grade IT infrastructure, designed to enable innovation with security built-in.
Find out more
Like to make an enquiry?
Please provide your details below and an ITGL representive will contact you.