From our previous work in the sector, we know just how tightly balanced college resources can be, and how every new investment represents money that can't be spent elsewhere. It's reasonable, therefore, to have some questions regarding the importance of strong cybersecurity in further education.
Unfortunately, it is perhaps more important than ever. In the government's 2023 Cyber Security Breaches Survey, it was revealed that more than 80% UK colleges have suffered breaches or attacks within the last twelve months – with around a third reporting such incidents occurring on a weekly basis. Even though these institutions aren't a traditional high-value target for cyber attacks, these stats show that many colleges' security postures are low enough to elicit opportunistic attacks that can be every bit as disruptive as those that require more sophisticated efforts.
As a result, colleges are increasingly finding themselves struggling to maintain normal operations, and being forced to direct their limited resources towards the aftermath of such attacks, rather than areas where it might otherwise have been better spent. It's our goal to work with colleges to help fortify the sector's security offerings, allowing the institutions to focus on providing their vital services.
Further Education Bundles
We've put serious consideration into how the individual needs of colleges can most effectively be served. To this end, we've developed new bespoke bundles designed to maximise flexibility and value for money.
Step one – choose any combination from the available Cisco product portfolio:
Cloud Mailbox Defense
Secure Network Analytics
Duo
Umbrella
Secure Endpoint
Secure Firewall/VPN
Vulnerability Management
Identity Services Engine
Step two – combine with any service from the available service portfolio:
Security Awareness Training & Testing
Cyber Essentials Assessment & Certification
Segmentation Workshop
Gap Analysis Audit
These bundles feature extended further education discounts, with no minimum spend threshold. User licensing is based on FTE, and only 20% of student count.
Cyber Assist
ITGL's Cyber Assist services are designed to help bridge the gap between a college's in-house IT team and the traditionally pricier fully-managed offerings. Through this, we're able to offer colleges flexible support, as and when required, without the long-term commitment required from many similar services.
The areas in which we can provide help include:
Cyber Essentials Assistance
Segmentation
Zero Trust
Secure Service Edge (SASE)
Security Architecture Analysis
Security Penetration Testing & Vulnerability Assessment
Security Awareness Training & Testing
Vulnerability Risk Management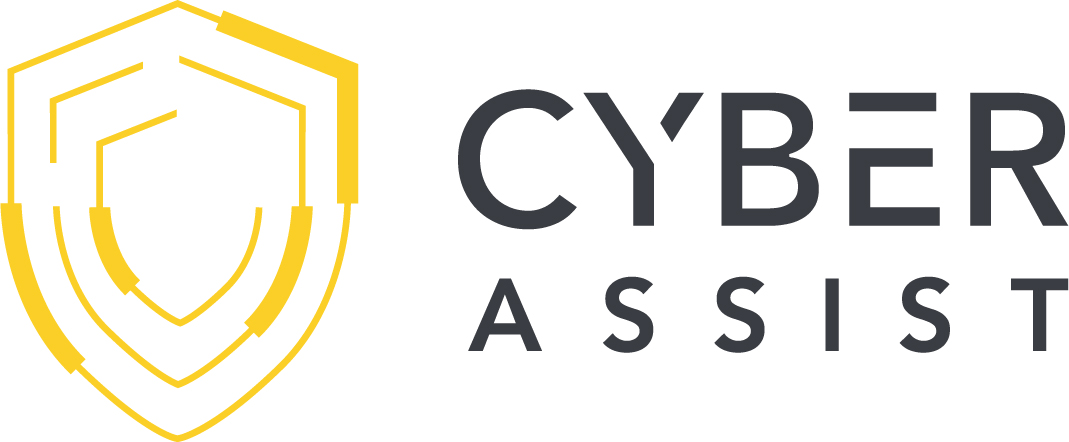 If you don't see your specific requirements listed here, don't hesitate to get in touch. We're certain that we can work together to deliver the protection you need.
Demonstrations
We've put together in-depth demonstrations on ISE, Duo, and Umbrella to help illustrate how these tools can be put to use in real-world situations to protect institutions, and strengthen their security posture.
Book a Workshop
If you're interested in having us run through all the services and products that are available to you on a one-to-one basis, please complete the form below. We'll get back to you to set up a bespoke workshop where we can talk through your specific needs and objectives.