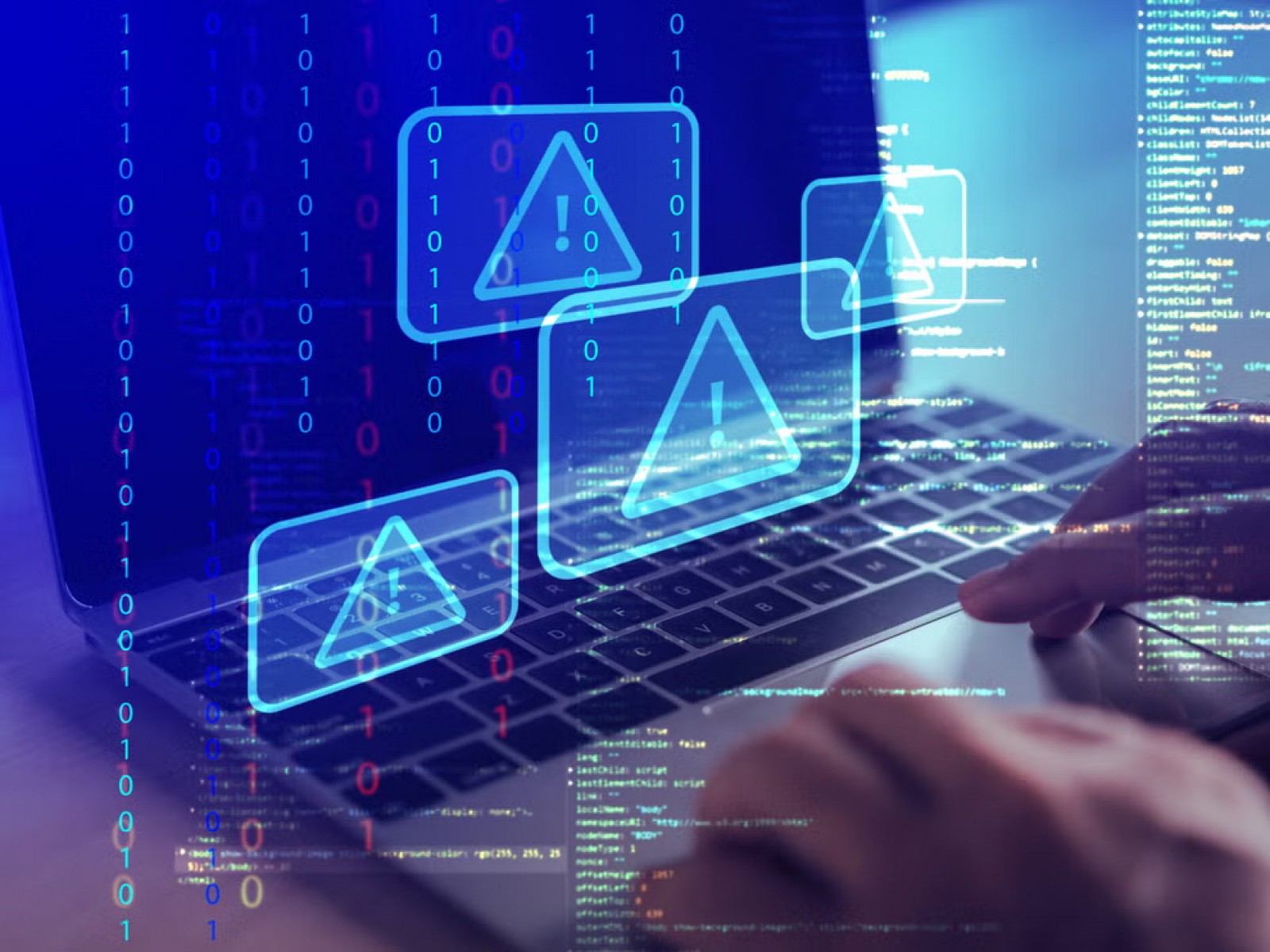 In today's connected landscape, traditional mass-market support is no longer enough
A survey has revealed that a growing number of organisations no longer view cyber-risk as a top priority, at a time when an over-reliance on basic support services and a global shortage of experienced cyber-professionals is leaving organisations dangerously vulnerable to cyber-incidents.
Responding to the MinterEllison survey, only 56 per cent of organisations ranked cyber-risk in the top five of their priorities. With cyber-attack numbers remaining at historical highs, there are concerns that organisations that have yet to be affected may have developed a false sense of security, increasing their chances of falling victim to a highly disruptive attack or breach.
These concerns echo sentiments made last year by the UK Information Commissioner, John Edwards, who stated that "The biggest cyber-risk businesses face is not from hackers outside of their company, but from complacency within their company." As cyber-attacks continue to increase, accompanied by a broad move to cloud-based infrastructure, increased responsibilities around the safeguarding of data, and record fines for organisations that fail meet these responsibilities, it's clear organisations cannot afford to have faith that they will remain unaffected without taking action.
Matters aren't helped by the continuing global shortage of experienced cyber-professionals, which by some estimates is a deficit numbering in the millions. This means resourcing for in-house IT teams continues to be a key concern across every industry, in both the public and private sectors, with many teams increasingly stretched just attempting to operate as normal. Such fraught conditions of overwork and under-staffing means that cyber-incidents are not only more likely to occur, but will also pose greater challenges to recovery.
Previously, the natural way of dealing with skill and personnel gaps has been to enlist the help of a mass-market support service which can jump in at the first sign of an issue. Unfortunately, in today's connected world, such reactive support is no longer sufficient. When the difference between suffering and averting a data breach can be a matter of minutes, a support service that can only engage after an issue has been flagged is simply unable to react in time.
Building a modern, secure IT estate requires a modern support partner – one that can provide continuous intelligent monitoring, as well as proactive measures to defuse and solve issues before they ever become a reality. What's more, not every engagement with such a partner should need to be about something going wrong. A truly proactive approach should include taking advantage of the expert experience available within a support team, helping organisations to manage and optimise their digital infrastructure to improve their day-to-day workings, and ensuring that in-house IT teams can function at optimal capacity.
In the past, mass-market support services were frequently designed as one-size-fits-all offerings, because of the more uniform nature of the technology being supported. However, as the needs of organisations have changed, and more specialised equipment has been developed, a generic support service risks failing to meet their specific needs. To avoid these pitfalls, it's crucial for organisations to be supported by flexible teams aligned to the organisation's goals, that constantly learn and adapt in order to comprehensively understand both the underlying technologies behind an organisation's systems, and the needs being served by the systems themselves.
For this to be a possibility, the basics of support need to be reconsidered. Effective, modern support is not a mass-market service – it's a relationship with a support partner that not only understands the technology, but also the organisation itself, its priorities and its needs. Expertise should not be jealously guarded, but openly shared through unfettered access to an expert team's skills and knowledge on a continuing basis – before, during and after any issues arise. As the technology used by organisations continues to evolve, so too should the support services on which they rely.
By the same token, traditional support boundaries also need to be redrawn. Narrow definitions of what constitutes a "support" issue inevitably leave gaps in an organisation's defences, meaning organisations can find themselves abandoned by support services – potentially just when their need for help is the most urgent. As the IT landscape constantly evolves, so too should the coverage provided by a support service. It's vital to have a support team that can respond to situations as they exist within reality, not just as laid out within a restrictive contract. Even if an issue wanders outside the scope of "support", they should still be willing to do what they can to help.
Modern support services should be viewed less as an external resource to the organisation, and more as a fully integrated part of the team, with the reliance and expectations that come along with that. Just as they would hire for an in-house IT position, organisations should look for an ongoing relationship that integrates support services into the business, rather than simply an external on-call crisis team. Such expectations are hardly excessive, given that even a relatively minor technical issue can quickly become hugely damaging to an organisation's reputation once it begins affecting users.
At ITGL, our Integral Services goes far beyond traditional support. Our teams of technical and solutions consultants, support engineers and client success managers work to timescales and priorities set by our clients. We use advanced telemetry, machine learning and automated data capture to provide true real-time visibility and monitoring of an organisation's infrastructure, so that issues are identified and resolved as soon as possible – often before they even have time to affect users. In addition to this comprehensive support, we provide management and optimisation services to ensure uninterrupted operation of networking infrastructure.
You can find out more about our truly modern support service at itgl.com, or get in touch at hello@itgl.com to book a meeting with one of our experts and find out how ITGL Integral Services can help you.