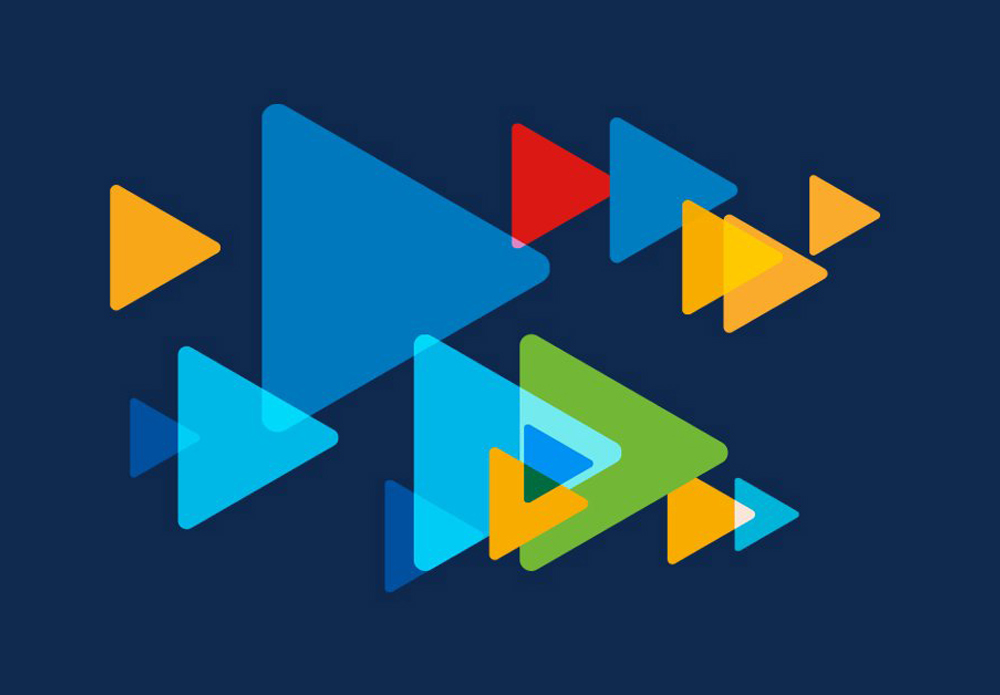 ITGL receives award
Transformation & Innovation Partner of the Year UK&I at Cisco Partner Summit 2022.
ITGL is proud to once again be the recipient of an award as part of Cisco's annual Partner Summit. Following our success in 2021, where we were awarded both the Public Sector Partner of the Year UK&I and Collaboration Partner of the Year UK&I, ITGL was this year presented with the award for Transformation & Innovation Partner of the Year UK&I.
Representing recognition of ITGL's ability to support and guide our clients towards bold new solutions, this award comes as we continue to reaffirm our commitment to both public and private sectors. Our specialists' comprehensive understanding of healthcare and education environments allows us to provide our public sector clients with secure, effective support targeted to their specific needs, while we remain dedicated to helping private businesses of all sizes to adapt and achieve their goals.
The Cisco Partner Summit is attended by representatives from more than 1,000 companies that form Cisco's network of global partners. Our continued recognition within this competitive space inspires us to aim ever higher, for ourselves and for our clients.
If you would like to get in touch with us regarding our work, or to discuss the future potential of your project, you can do so here.