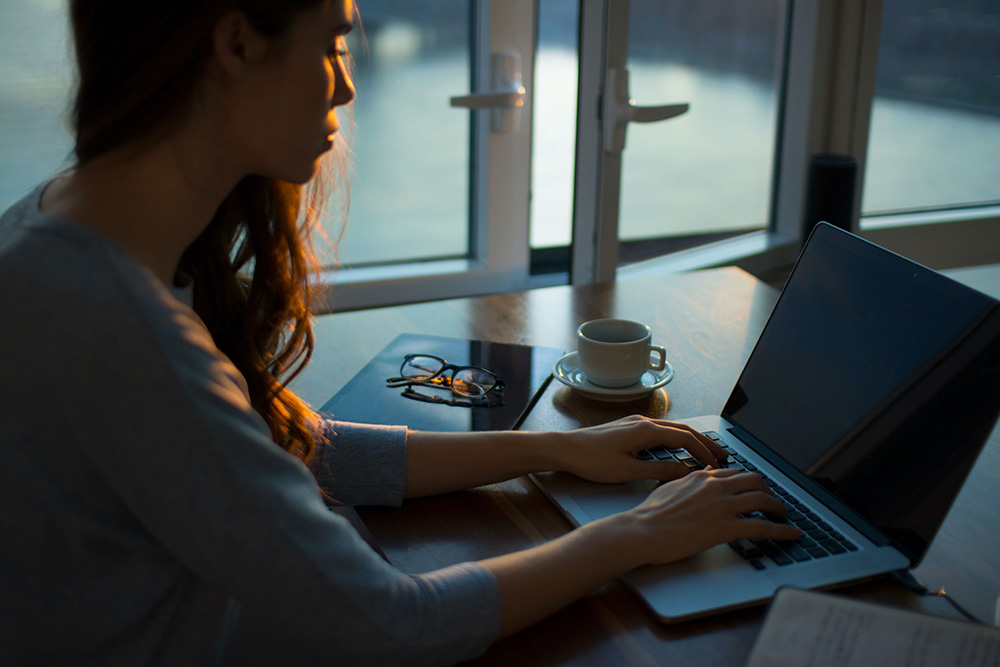 Time to spring forward
Coming into my 40th year on the planet I was in a stable job in a growing company, applying technology solutions to support my amazing healthcare and public sector customers in the tough conditions of dealing with COVID-19. During the past year I've seen some bold decisions from friends and colleagues to chase their dreams, either by changing career or starting their own businesses and that inspired me to review what was important to me and my family. This led to me assessing my position and future prospects and ultimately making a tough decision to move on from a business I had enjoyed representing for the past 5 years.
In 2001 (yes, 20 years ago!) I joined a Cisco Partner called Skynet Systems. I joined as employee 20 something and got incredibly lucky in being surrounded by some of the most skilled and enthusiastic people in the industry. We were focused on specific technology areas (LAN, wireless, security, and collaboration) from Cisco, then the most valuable company in the world. The work ethic, culture, and togetherness of the team drove us on to great successes, eventually merging with another reseller (TNS) and being acquired by BT in 2006. For many years afterwards, we enjoyed some excellent growth and continued to build our brand within BT as a specialist arm and were well thought of across the industry but most importantly by our loyal customers.
Fast forward to 2020 and in the midst of the pandemic I had a call from an old colleague for a catch up. During that conversation it became clear to me that what was being built at their organisation had a very similar feeling to that of SkyNet Systems: specialist and consultative. I had admired the reputation of ITGL from afar, seeing them take accolades at the Cisco Partner Summit including Collaboration Partner of the Year 2019-20, Customer Experience Partner of the Year and Marketing Partner of the Year 2020-21, not to mention collecting Cisco Gold Partner status and the Master Collaboration Specialisation over the last couple of years.
So, the opportunity presented itself for me to bring the knowledge I had gained over the years looking after my public sector customers, to ITGL. Aiming to feel and understand clients' pain and apply whatever tools, technology, and skills I have at my disposal to support them. Here I am, just over one month into joining ITGL and I can say that I've been extremely impressed so far. The organisation is of a maturity way beyond its size with a laser focus on client service, driving outcomes, and building lasting relationships. This is where I hope to have a real impact and help deliver growth, using innovative technology solutions to support transformation for my clients for years to come.
As a music lover with eclectic taste, I often gain inspiration from my favourite bands and the many lyrics urging us to build on the past and grasp the future. I want to draw on my past experiences to build on something already special with my colleagues here at ITGL, cementing our unique position in the crowded IT Partner marketplace. Whether it's 'Eye of the Tiger', 'Don't Stop Thinking About Tomorrow' or 'Nothing's Gonna Stop Us Now' (told you it was eclectic) that provides the inspiration, I'm feeling positive about the future and having an impact by supporting my clients on their digital journeys with my colleagues at ITGL.