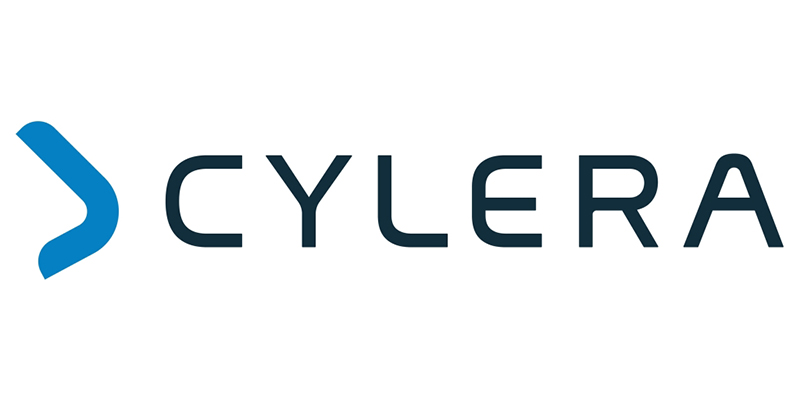 IDENTIFYING AND SECURING MEDICAL AND IOT DEVICES
UK healthcare providers rely on high volumes of medical IoT devices to efficiently deliver best outcomes for patients. However, the same IoT devices – and IoT devices in general – are often hard to secure and monitor, particularly when IT teams are unaware that they've been deployed. With IoT devices frequently being targeted by threat actors as a means to launch an attack, this presents a major risk to the organisations that deploy them.
ITGL has been working with Cylera to address this challenge. We've partnered with Cylera due to their ability to deliver unrivalled visibility, analysis, and accuracy through the industry's first – and only – cyber-clinical engine, combined with easy network integration through partnership with Cisco.
OUR PARTNERSHIP WITH CYLERA PROVIDES:
Automated segmentation
By identifying and classifying assets by type and risk, Cylera provides builds and shares policy with the network to enable automated asset segmentation. This is commonly achieved through integration with Cisco ISE, which enforces the policy.
Continuous threat detection and automation
Continuous monitoring and AI-driven behavioural anomaly detection that allows real-time detection and quarantining of hostile threats with industry-leading accuracy rates.
NHS Digital Cyber Alerts support
A dedicated dashboard to automatically determine and report on how the organisation is impacted by the latest NHS Digital Cyber Alert notifications.
Agentless deployment
Cylera's cybersecurity and analytics solution is designed to deploy quickly, and to seamlessly integrate into your network – saving you time, money, and headaches. Agentless implementation simplifies rollout.
Continuous risk analysis with clinical contextualisation
Patent-pending IoT device emulation technology that enables vulnerability detection with industry-standard tools, without jeopardising device uptime or clinical continuity. A broad range of device and environmental factors are considered in tandem with the device's real-world operations to create comprehensive risk profiles and scores.
Real-time IoT device visibility, inventory, and data enrichment
Patent-pending Adaptive Datatype Analysis™ delivers a complete, real-time, and continuously updated inventory of all connected IoT devices (medical devices, OT devices, manufacturing devices, and general IoT). As well as classifying devices by type, the service reports on asset communications, which also identifies anomalous behaviour and asset utilisation.
Device utilisation and location
Report on the utilisation of devices and their location to improve clinical workflows and efficiency.
Like to make an enquiry?
Please provide your details below and an ITGL representive will contact you.