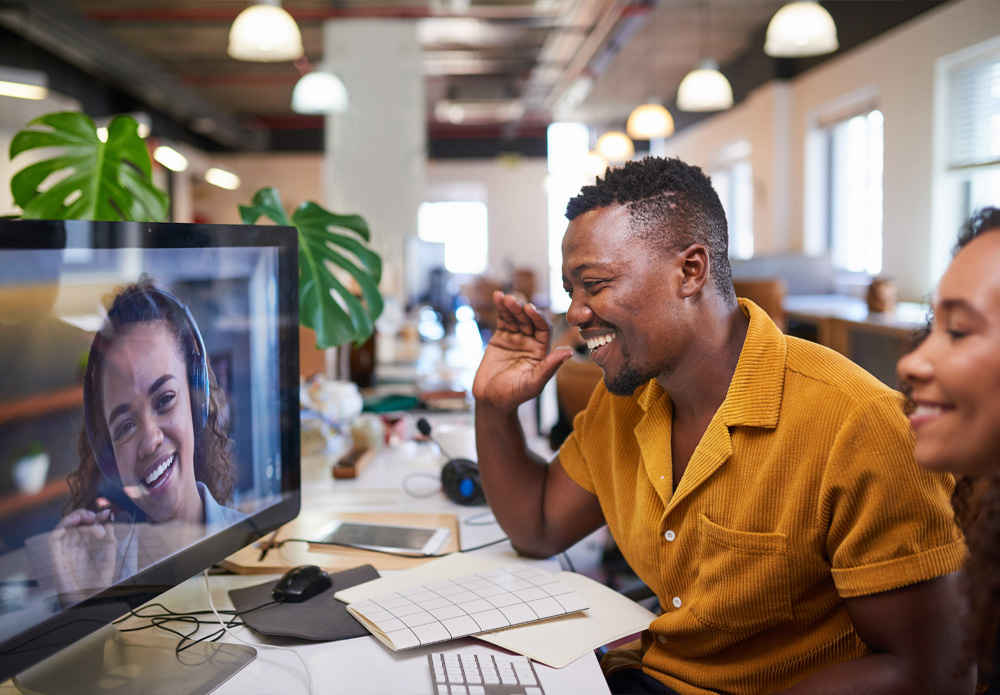 Hybrid work specialisation
ITGL has become the first, and currently only, UK partner to be awarded Cisco's Hybrid Work from Office specialisation in recognition of our skills and experience in helping clients evolve traditional on-site and off-site work models. We are the only UK partner to demonstrate that our solutions power hybrid work and enable people to work safely and securely from home, the office, or any other location.
With return to office rates flattening at below pre-pandemic levels and around a fifth of UK employees still working from home, we believe hybrid work is here to stay. ITGL (which has also retained a hybrid work model) is helping organisations to evolve their security and collaboration to make the most of this trend while gaining long-term operational benefits for their employees and the wider organisation.
You can find out more about Cisco's vision for hybrid work here. Contact one of our team to discover how hybrid work can work for you hello@itgl.com