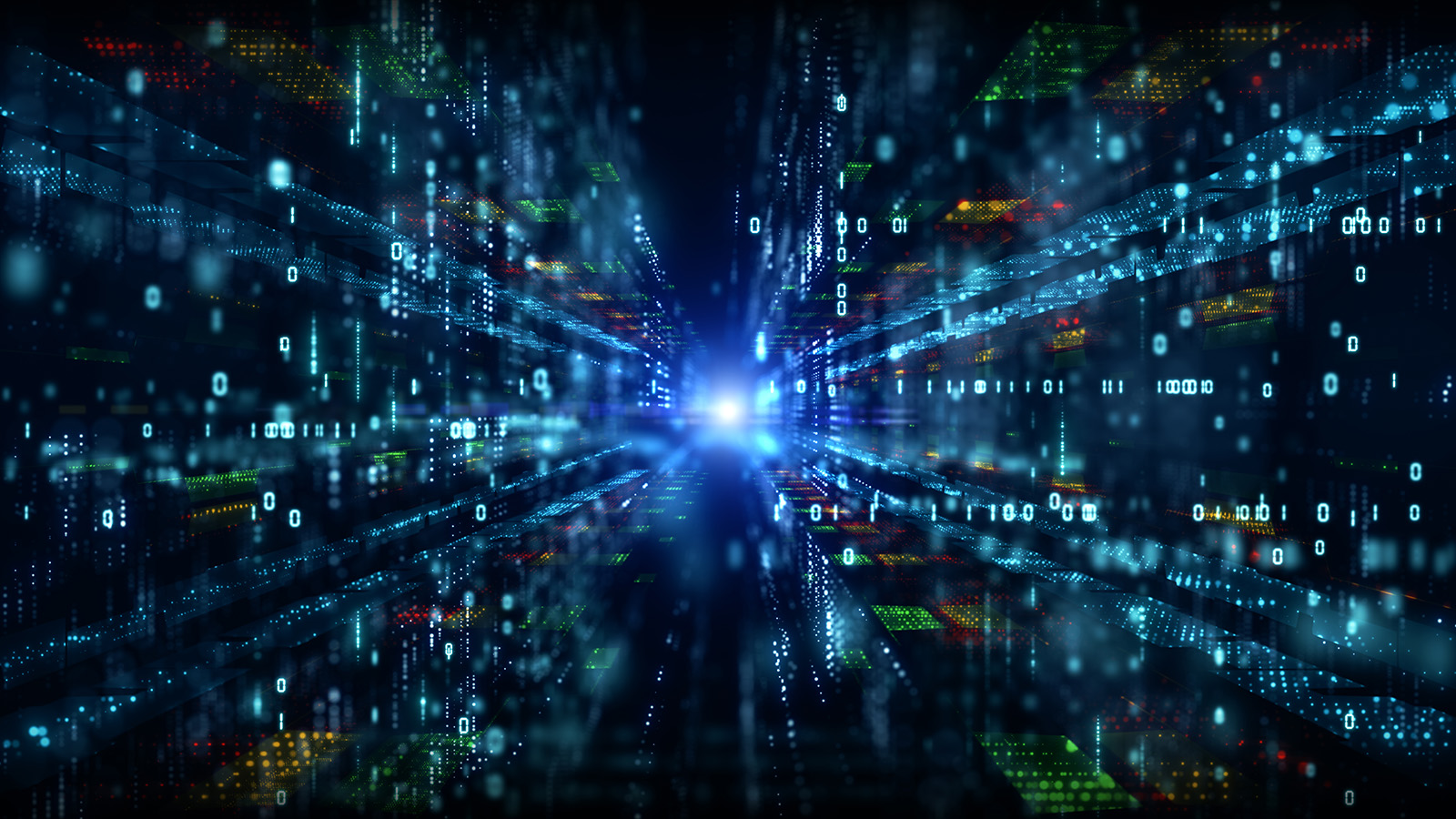 ITGL's Elena Pudge talks Webex Calling on Cisco Champion podcast
Collaboration Specialist Elena Pudge has made ITGL's most recent appearance on the ongoing Cisco Champion Radio podcast to talk about Webex Calling – Cisco's enterprise-grade phone system, and a familiar topic to ITGL through our extensive work with public sector clients, including NHS Trusts and universities. The latest episode, along with the show's entire back catalogue, can be found on SoundCloud.
Cisco Champion Radio is an ongoing show produced by Cisco, wherein outside experts are invited on for unscripted conversations on Cisco solutions and industry trends. Previous episodes that feature ITGL experts include topics such as Cisco's RADkit, smart workspaces, Wi-Fi 6E, and cloud-native application architecture, with more in the back catalogue.
ITGL is such a frequent fixture on the podcast thanks to five of our staff – Richard Atkin, Andrea Boneschi, Sam Khalid, Wayne Martin, and Elena Pudge – attaining Cisco Champion status. Cisco Champions are vetted advocates of Cisco technology that directly engage into Cisco business units, are given priority access to early field trials and product launches, and are invited to participate in podcasts in return for honest feedback in private and product advocacy in public. There are roughly 400 Cisco Champions worldwide.