Experience the future of networking with ITGL's Cisco Powered Meraki Services.
We bring together the best of Meraki's world class networking and security technology to create a comprehensive, cloud-managed networking solution: enabling seamless, secure, and high-performance connectivity for all your end users and devices.
ITGL knows that client needs are unique. That's why we offer flexible service packages and tailored solutions to suit a range of business requirements. Whether you're a small business or a large enterprise, an educational institution or a healthcare organisation, we have the right Meraki solution for you.
Our Meraki Access Service includes managed Local Area Network (LAN) and Wireless LAN (WLAN) solutions, for effective control of network traffic and optimised performance. We offer clients proactive monitoring and support, dedicated service level agreements, and optional value-added services for advanced analytics.
Our Meraki Security Service contains robust security solutions including next-generation firewalls, advanced malware protection, and intrusion prevention systems. Using Cloud based operation, we offer clients simplified management, greater visibility, and proactive threat detection and mitigation.

Now you can enjoy the peace of mind that comes from knowing your network access and security are in expert hands, allowing you to focus on what you do best - running your business.
Infrastructure
Management
ITGL manages your infrastructure so you can focus on executing your technology strategy.
Application
Optimisation
Secure and optimise your applications across all cloud environments.
Cost
Savings
Say goodbye to unexpected costs associated with ongoing technology management.
More
Resources
Expand your team with management and technical support for key features and capabilities.
Enhanced
Visibility
Get the full picture with enhanced insight and reporting capabilities.
Empower your businesses with Secure, Scalable, and Cloud-Managed Networking Services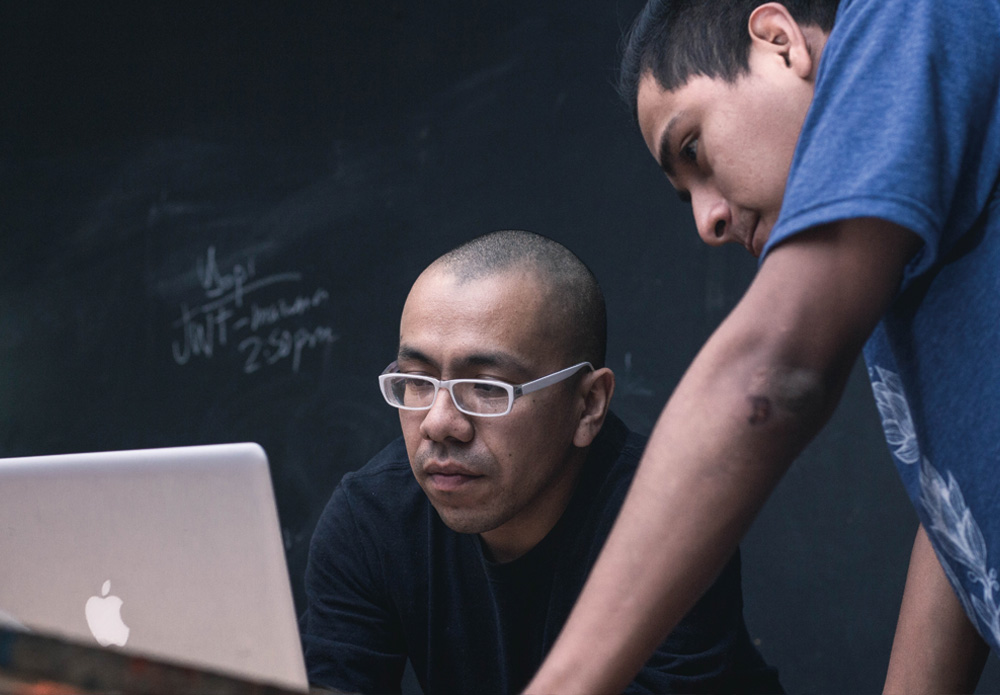 Managed Access
Optimise and maintain your network for business-critical applications with ITGL's Managed Access. Our experts handle day-to-day operations for your Meraki wireless, switching, and cellular devices (MR/MS/MG), so you can focus on driving your business forward. With optional annual wireless surveys, your wireless environment operates at peak efficiency....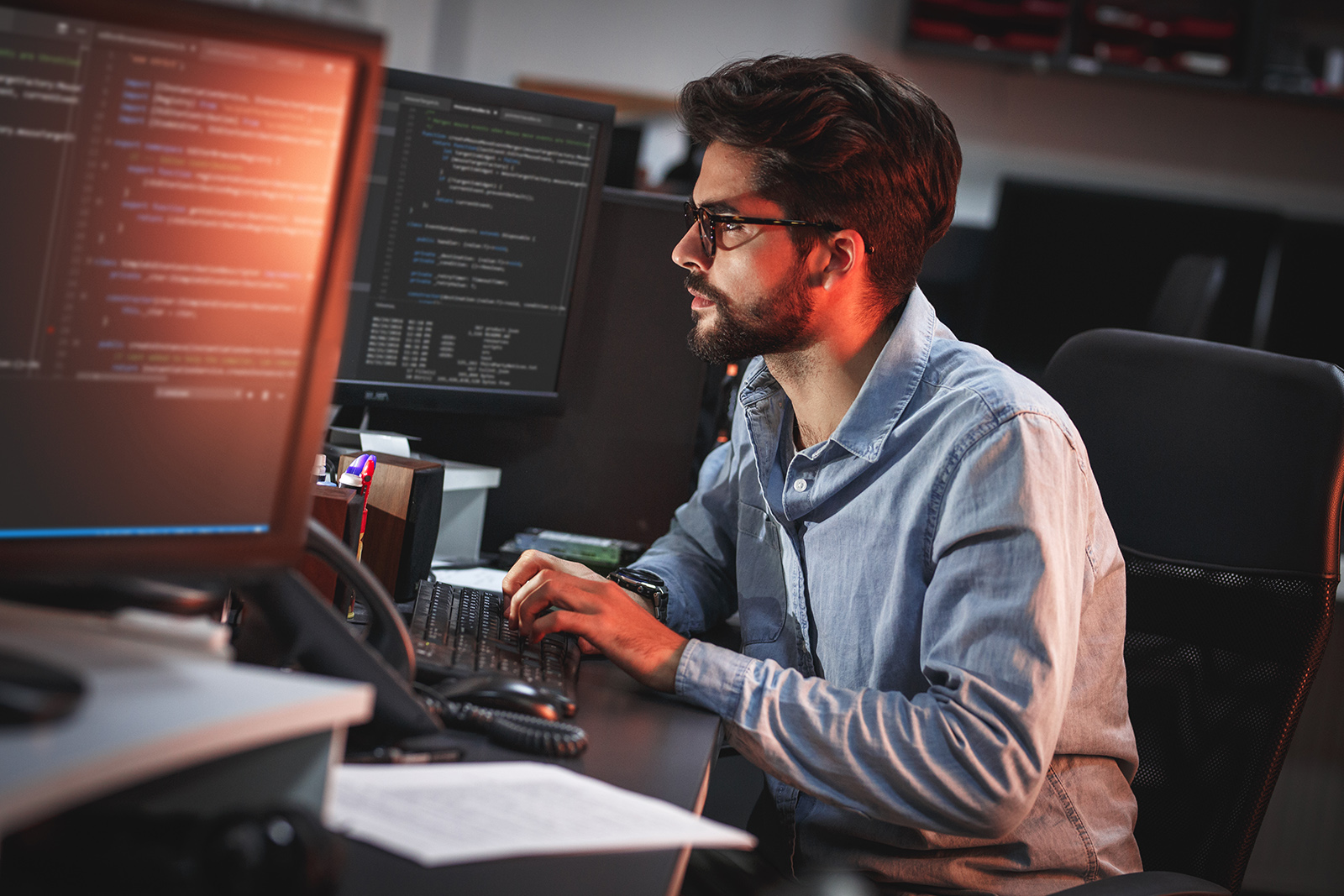 Managed Security
Reduce administration and minimise complexity with ITGL's Managed Security. Our experts manage your Meraki security devices (MX/vMX), including malware, intrusion detection, and content filtering settings. We take ownership of operational activity surrounding your firewall estate, freeing up under-resourced teams to focus on business-critical tasks. You can also opt for network observability and remote worker management....
Your business. Our Cisco Meraki management.
All Inclusive Managed Services
Hand over day-to-day tasks so your team can focus on strategic initiatives with ITGL's expert support.
Expert IT Support
Rest assured with ITGL's experienced Tech Support Team, providing peace of mind for your technology estate.
Service Delivery Management
Your ITGL Managed Service is driven by a dedicated Service Delivery Manager and a team of experts.
End-to-End Deployment Support
ITGL supports you from design to deployment, so that we're there for you every step of the way.
Operational Excellence
Have faith in operational success with ITGL's ISO 27001 accreditation and ITIL qualifications.
Client Satisfaction
Experience the difference of ITGL's commitment to service excellence from our dedicated 24/7 Tech Support team.
Service Excellence Guaranteed.

24/7 Technical Support: Your network environment is in secure hands with our round-the-clock Technical Support Team. Located in centres of excellence worldwide, our experts are always available to assist you, ensuring reliable and seamless service.
Solution Monitoring & Incident Management: ITGL takes full responsibility for your service, monitoring alarms and threshold-based notifications. Our dedicated team will swiftly identify and address any issues, implementing effective solutions or workarounds to maintain your business as usual.
Technical Consultancy: For any technical queries or advice on new features, our seasoned experts are at your disposal. We're here to provide the knowledge you need to maximise your service benefits.
Unlimited Network Adjustments: Enjoy the flexibility of unlimited moves, adds, and changes to adapt to evolving requirements and features, ensuring your network continues to meet your business needs.
Scheduled Works Notifications & Managed Upgrades: Our team will keep you informed about any key service-impacting events, including scheduled maintenance upgrades and patches. We also offer controlled management of software versions to meet your specific needs or compliance purposes.
Licence Management: ITGL will oversee your Cisco Meraki license subscriptions, ensuring full coverage and compliance, and preventing any disruption to your service.
System Health Checks: We provide regular health check reports summarising the status of your service. Our team will also advise on any recommended remediation to ensure the continued health and performance of your network.
Service Transition Support: ITGL ensures a smooth transition for your new service, providing comprehensive information about service operations and expectations, ensuring a seamless handover.