Unlock the power of next-gen networking with ITGL's Cisco Powered Services.
ITGL combines the advanced technologies of Cisco's Secure Access Service Edge (SASE) and Secure Access services to forge a robust, centrally-managed networking solution. This delivers seamless, secure, and high-performance connectivity, bolstered by comprehensive security for all your users and devices.
Recognising the unique needs of every client, ITGL curates flexible service packages and bespoke solutions to align with a multitude of business requirements. Whether your organisation is an SME or a vast enterprise, operating in the field of education, healthcare, or beyond, we have the right Cisco solution to meet your objectives.
Our Cisco SASE Service, an industry-leading approach to networking, merges wide area networking and network security services into a single cloud-native model. This provides clients with a simplified way to deliver and manage their network and security, enabling secure access to applications anytime, anywhere.
Our Cisco Secure Access Service is a managed LAN or WLAN service built on a Cisco DNA secure access network. It utilises powerful switches, APs, and wireless controllers that are managed by the cutting-edge Cisco DNA Center. This service offers enhanced network operation automation, visibility, analytics, service assurance, security, and software defined access with secure segmentation and policy management.
In entrusting ITGL, you gain peace of mind. With our experts handling your network access, security, and WAN, your focus can remain on what truly matters – driving your business forward.
Infrastructure
Management
Trust ITGL to manage your complex infrastructure while you concentrate on delivering your strategic technology vision.
Application
Optimisation
Experience secure, optimised applications across all your cloud environments, leveraging our deep technical expertise.
Enhanced
Visibility
Achieve complete operational transparency with our comprehensive reporting capabilities, helping you make informed decisions.

Resource
Expansion
Amplify your team's capabilities with our dedicated technical support, managing key features and functions of your networking solution.

Cost
Efficiency
Eliminate unexpected costs associated with ongoing technology management. ITGL's Cisco powered services optimise your expenditure without compromising on performance.
Empower your businesses with Secure, Scalable, and Cloud-Centric Networking Services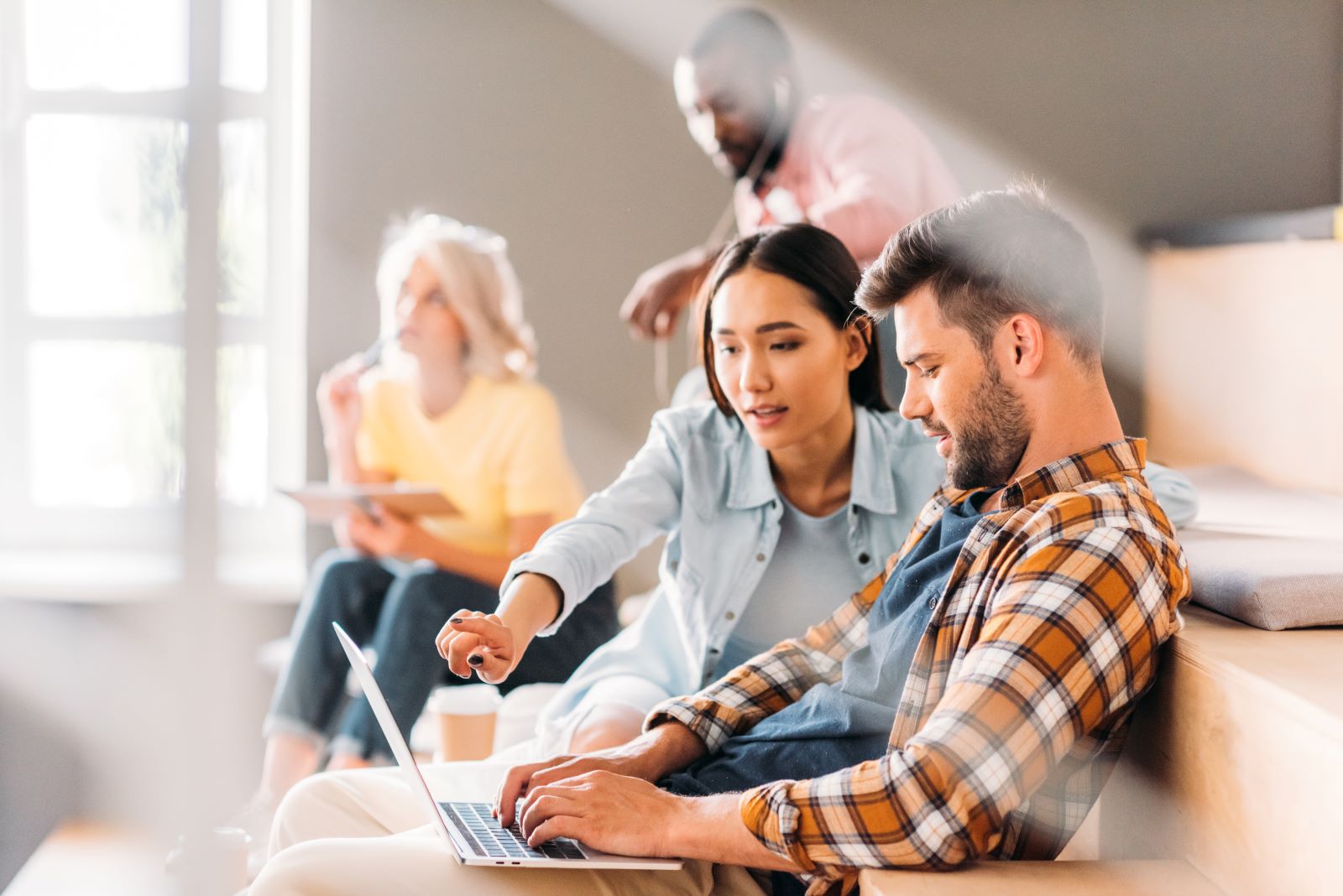 Managed SASE
Adopt ITGL's Managed SASE and experience the future of networking. Our team of specialists manage your SASE architecture, ensuring secure, optimised connectivity for your organisation's dispersed workforce. Benefit from secure access to applications regardless of location, letting you focus on your strategic initiatives....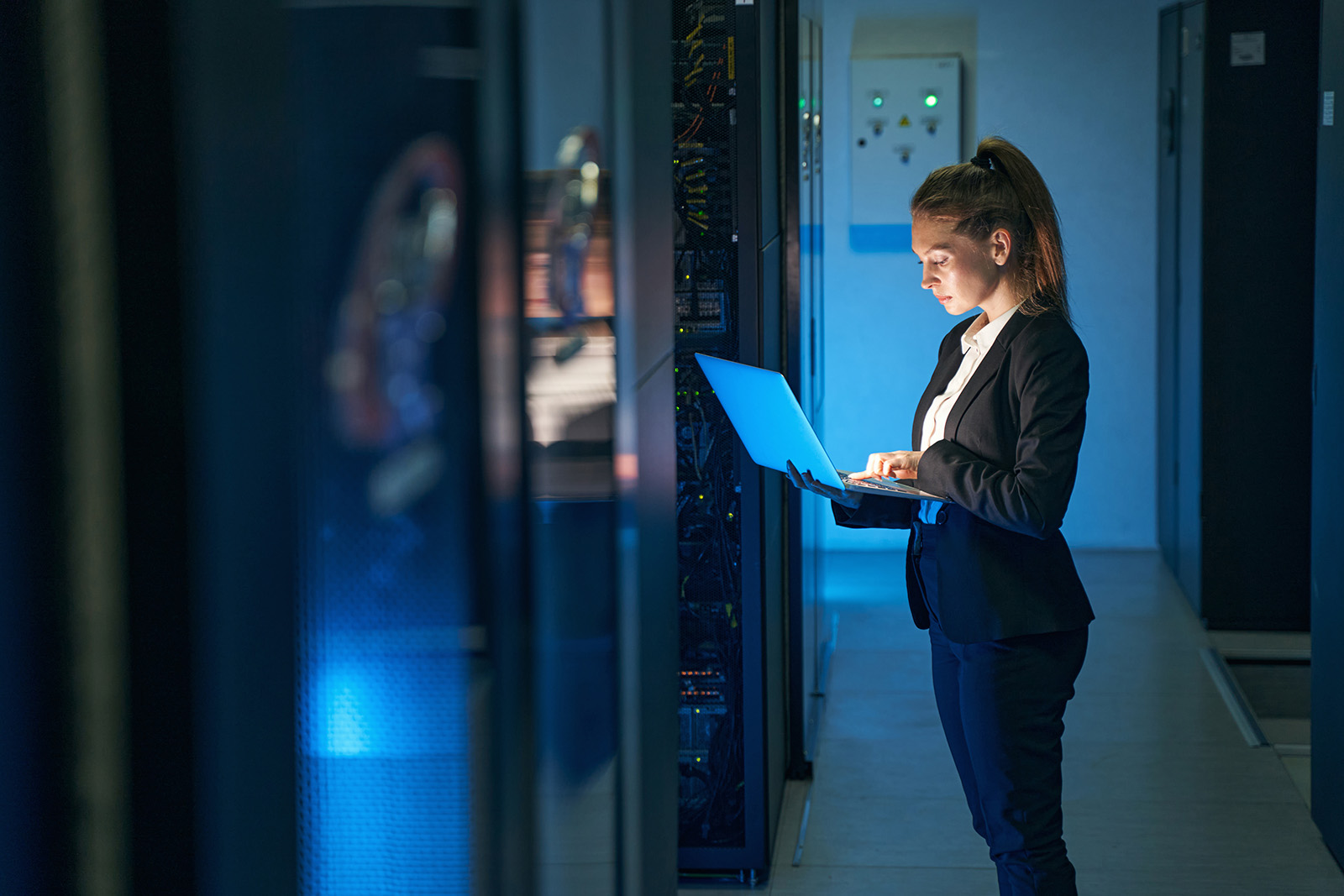 Managed Secure Access
Elevate your LAN and WLAN operations with ITGL's Managed Secure Access. Our experts oversee your Cisco DNA Secure Access devices, ensuring robust security and operational efficiency. Enjoy seamless network management, leaving your internal teams free to concentrate on your business' critical operations....
Your business. Our Cisco management expertise.

Comprehensive Managed Services
Relieve your team of day-to-day operations, and let them focus on strategic initiatives with ITGL's expert support.
Professional IT Support
Secure your peace of mind with our highly skilled Tech Support Team, always on standby to assist you with your technology estate.
Service Delivery Management
Experience top-notch service delivery, orchestrated by your dedicated Service Delivery Manager and our team of seasoned professionals.
End-to-End Deployment Support
We stand by you at every stage, from initial design to deployment, ensuring that we're there for you throughout your journey.
Operational Excellence
Confidence in our operational success is underpinned by ITGL's ISO 27001 accreditation and ITIL qualifications.
Client Satisfaction
Experience unrivalled service from our dedicated 24/7 Tech Support team, demonstrating ITGL's commitment to service excellence.
Service Excellence Guaranteed.

24/7 Technical Support: Your network environment is in secure hands with our round-the-clock Technical Support Team. Located in centres of excellence worldwide, our experts are always available to assist you, ensuring reliable and seamless service.
Solution Monitoring & Incident Management: ITGL takes full responsibility for your service, monitoring alarms and threshold-based notifications. Our dedicated team will swiftly identify and address any issues, implementing effective solutions or workarounds to maintain your business as usual.
Technical Consultancy: For any technical queries or advice on new features, our seasoned experts are at your disposal. We're here to provide the knowledge you need to maximise your service benefits.
Unlimited Network Adjustments: Enjoy the flexibility of unlimited moves, adds, and changes to adapt to evolving requirements and features, ensuring your network continues to meet your business needs.
Scheduled Works Notifications & Managed Upgrades: Our team will keep you informed about any key service-impacting events, including scheduled maintenance upgrades and patches. We also offer controlled management of software versions to meet your specific needs or compliance purposes.
Licence Management: ITGL will oversee your Cisco Meraki license subscriptions, ensuring full coverage and compliance, and preventing any disruption to your service.
System Health Checks: We provide regular health check reports summarising the status of your service. Our team will also advise on any recommended remediation to ensure the continued health and performance of your network.
Service Transition Support: ITGL ensures a smooth transition for your new service, providing comprehensive information about service operations and expectations, ensuring a seamless handover.