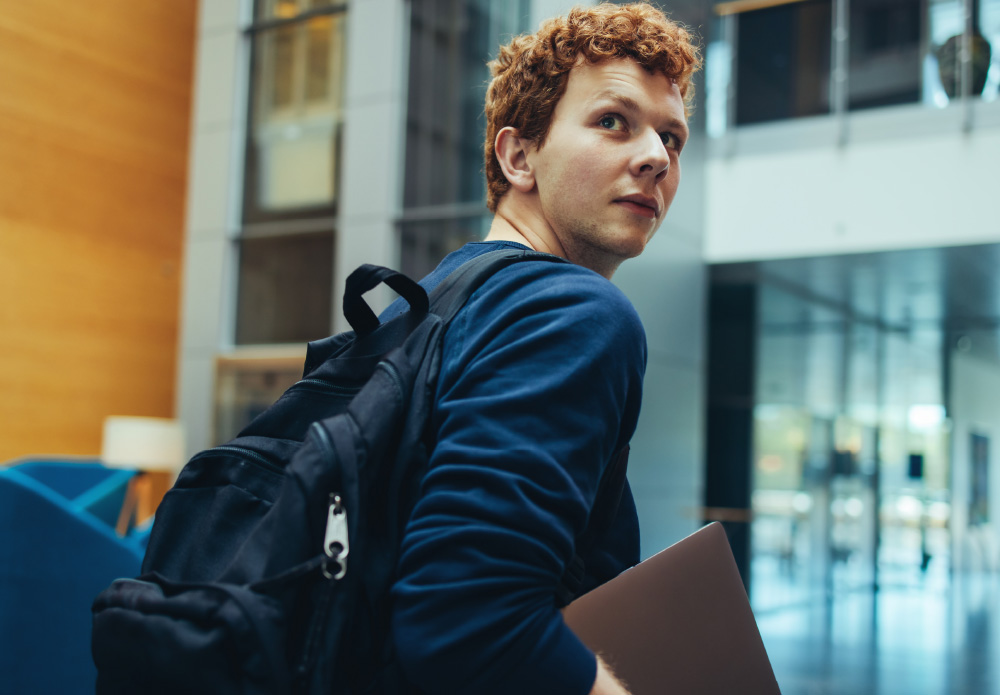 Cisco Webex – Powering The University Of Portsmouth
In a previous blog, we wrote about ITGL's collaboration achievements and Cisco's acknowledgment of ITGL as the partner to provide the first two Flex contracts ever, globally. Since then, ITGL has continued to support and enable client innovation and we are now privileged to be able to share a new case study that will feature on Cisco's website.
Valued Client
ITGL and the University of Portsmouth have had a close and trusted relationship for over three years. The university had used Webex prior to ITGL's involvement, but the deployment lacked clarity and purpose. Over the last three years, ITGL has implemented a robust and planned schedule to extend the capability of Webex and cement its future as part of the university's core digital infrastructure.
Video case study on how ITGL has helped The University of Portsmouth transform the student experience:
Cisco Webex
Using a variety of adoption activities, ITGL has taken Webex from being a hidden and isolated tool that was only available on request, to a service that is deeply integrated into the digital fabric of the university. Webex is now offered to all staff and students, supporting learning and connectedness in every part of the university.
Flex
The university's recent move to a Flex contract has further embedded this solution. With Flex, the university benefits from a single contract for all components of the collaboration architecture instead of managing isolated maintenance renewals for each individual component. This provides simplification, predictability, and price assurance for the life of the contract: all crucially important for the university.
Evolution
Technology is always evolving, and the University of Portsmouth is quick to take advantage of this. Over the next three years, the university wants to take as many services to the cloud as possible. This work has already begun with desktop applications and collaboration will soon follow. A substantial advantage provided by the Flex contract is the ability to remove deployment restrictions. Many of the key components currently remain on premise, but when the decision is made to move to the cloud the university will benefit from having a collaboration contract that is already set-up to support this.
Partnership
It has been a privilege to work with the team at the University of Portsmouth. The university is often one of ITGL's first clients to take the leap into new services and I am pleased that Cisco has acknowledged this by selecting them as a global case study.