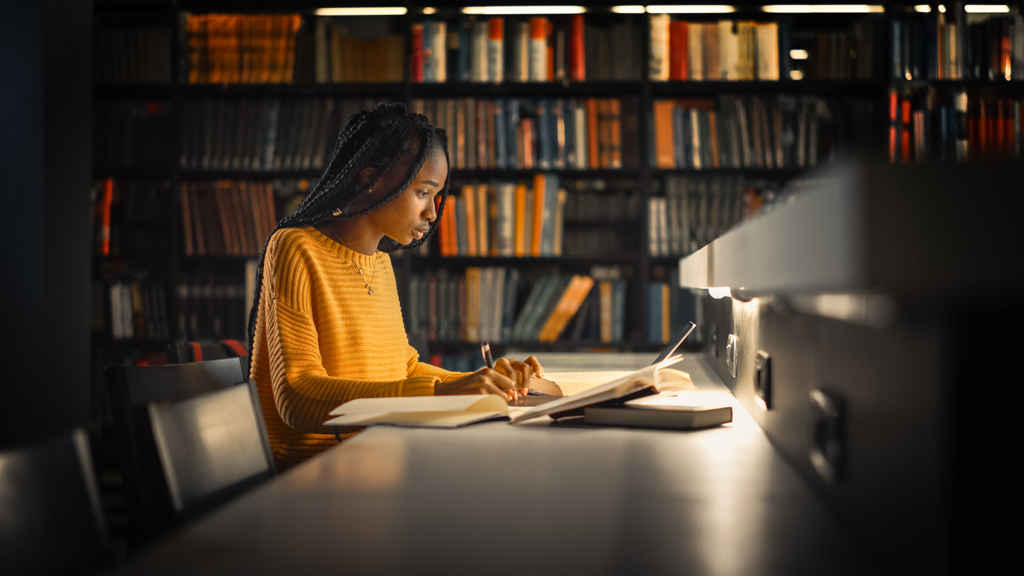 Coventry University – Moving with the times
As the fastest growing higher education institution in the UK, Coventry University now teaches one in every seven HE students in the West Midlands. The University currently has more than 30,000 students across its UK campuses and an additional 15,500 students worldwide.
The University is one of Coventry's biggest employers, bringing skills and education to the region, growing spend in the local economy, and creating jobs alongside its graduate success.
Coventry University employees inject more than £82 million into the UK economy, of which almost half is retained within the city.
The Challenge
Clearing is a vital time in every university's calendar. With each student worth about £27,000 over three years, it's important to gain the right students for any unfilled courses.

The highly charged nature of Clearing requires additional staff to answer phone calls with plenty of support to ensure things operate efficiently. Call wait times can be very long as each call can take some time.

This stressful and inefficient process is not fit for today's students who expect quick and seamless access, in a way that suits them.

The University had previously attempted to offer contact via WhatsApp but had no platform to support this. Managing individual numbers within WhatsApp was not practicable so they needed a central solution that was integrated with the general clearing experience.
Outcomes
ITGL worked with Coventry University to plan for:

10 agents to be solely aligned to WhatsApp channels

Each agent taking up to 10 engagements at a time

The service to be offered over 5 days during the busiest Clearing period

It took just one week to establish the platform and get it set up for service.

All WhatsApp messages were received in to a single platform (using Webex Connect) and delivered directly to agents via a dedicated agent desktop. This was a cloud solution with no dependency on hardware or location.

Administration and reporting was made easy due to a single dashboard

Agents were able to work at any time

Over the 5 day period, 5,744 messages were received, 5,695 messages were sent, and over 150 places were offered

The University is now looking at how they can expand this service to other areas and with other digital channels
Solutions and Services
Webex Connect (CPaaS)

Live Agent Desktop

Remote support from lTGL
"Working with lTGL and Cisco to implement Webex Connect within a very tight deadline went very smoothly - with everything setup, agents and admin staff trained, all in less than two weeks. Using Webex Connect to manage WhatsApp messages exceeded my expectations. Although only used for a short campaign, feedback from our agents and students was very positive. We now have other teams within Coventry University looking at how they can utilise the service with WhatsApp and other communication channels."