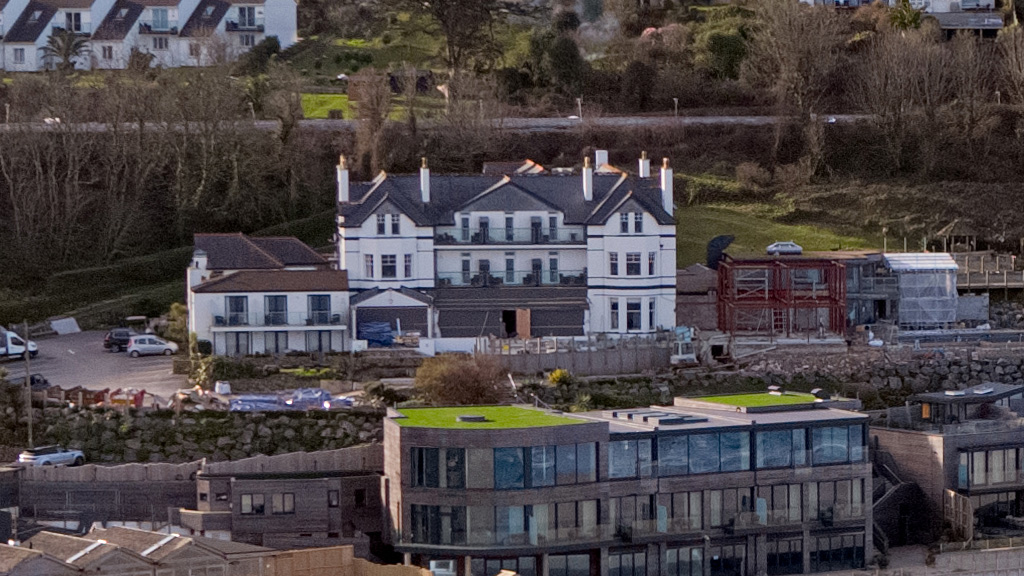 G7 – Connecting world leaders in Cornwall
As part of the UK presidency of the G7 in 2021, the G7 summit was hosted in the resort of Carbis Bay in Cornwall. This was billed as an opportunity for the world's leading democracies to reach major new agreements to help the world combat coronavirus, and then to 'build back better', looking toward a greener, more prosperous future.
Boris Johnson invited four guest leaders to join Joe Biden, Angela Merkel, and the other G7 leaders. Between them, the 11 leaders of the member nations and guest countries represented over 60% of the people living in democracies around the world – more than 2.2 billion people – and over half of the world's economy.
The ongoing pandemic meant that remote participation would be offered to anyone who was unable to travel to Carbis Bay. As a leading collaboration specialist, ITGL was contacted by Identity, the lead partner for this event, to provide the technological consultancy and solution that would make this work.
"Thank you for the truly above and beyond support you afforded our team in anticipation of the G7 Environmental Ministers Meeting last month. Not only were we able to participate in the summit flawlessly because of your guidance, but you also aided us (at all hours of the day) in repairing a network setting on our end that has alleviated other major challenges we have been experiencing."
Grant O'Brien, U.S. Environmental Protection Agency
The Challenge
The G7 summit included a wide variety of plenary meetings, general meetings, and press conferences. Both remote and onsite participants required a seamless hybrid participation experience.
Plenary meetings required specific functionality, such as simultaneous interpretation in six languages, and secure, remote voting capabilities.
Due to the significance of the meetings and the tight time frame in which important discussions needed to take place, there could be no room for technical error.
Security, including identification and authorisation of remote participants, was critical.
Outcomes
Preliminary meetings and technical checks in the months ahead of the summit enabled remote delegates to test their joining experience, and any individual user issues to be identified and resolved by the ITGL team.
During the summit, specialists from ITGL and Identity provided on-site technical meeting moderation, seamlessly running video feeds and content sharing during the meetings.
A flexible, customised experience was achieved, with G7 imagery and branding applied to Webex sessions and meetings configured to individual requirements.
The ITGL team coordinated the meeting agendas while also responding to requests for additional conferences at short notice, providing attendees with every opportunity to collaborate.
The resilience of meetings was ensured using diversely located backups to provide a 'fail safe' in case any connection issues were encountered during a session.
Improved security through use of a secure video lobby, where users could be authenticated before joining meetings.
283 Webex supported sessions held across four days, providing the G7 leaders, invited guests, and media with an experience that matched everyone being there in person.
Solutions
Cisco Webex
Davra's Webex Legislate