Supporting the next generation
As an education specialist, we help educational institutions to build on their digital foundations. Our education team works with a range of universities, colleges, and schools to transform their networks so they can enable innovative, ambitious, and highly relevant campus experiences - including welcoming and comfortable environments, digital and physical safety, and energy saving sustainable operations.
Education delivery is constantly evolving, and students expect more - more enriching experiences, using the technology that students are familiar with and will need for the future of work; more flexibility, with reliable connectivity giving access to learning regardless of pace or place; more security, creating safe digital and physical environments in which to learn.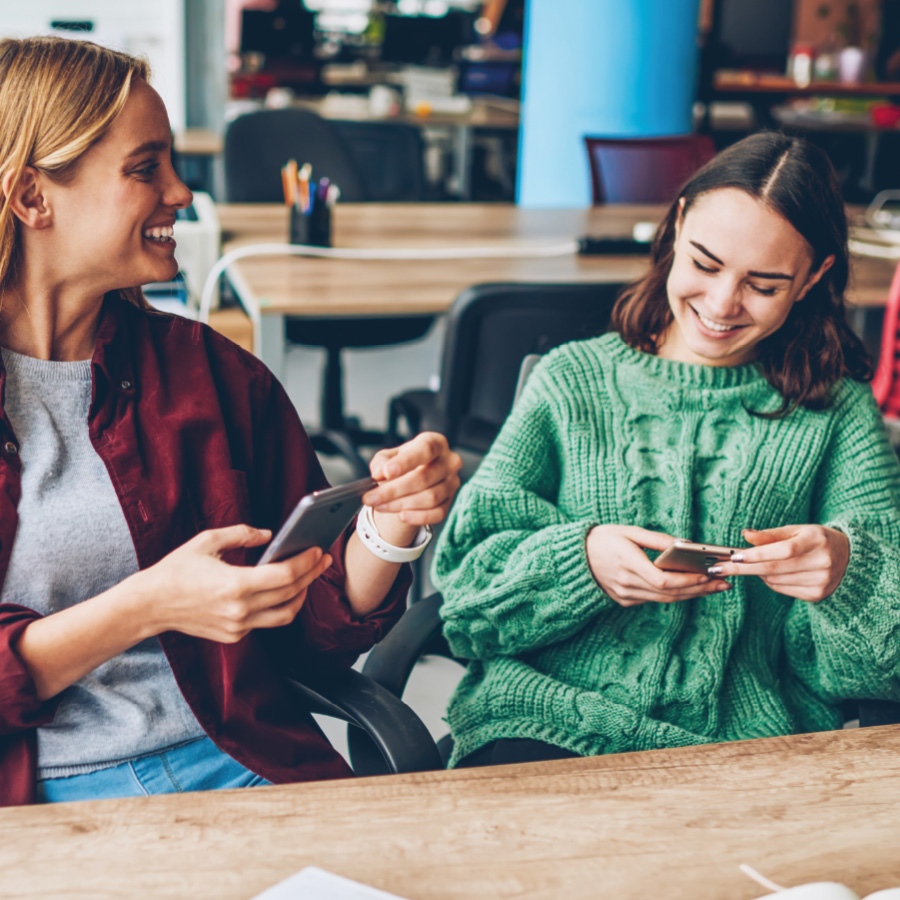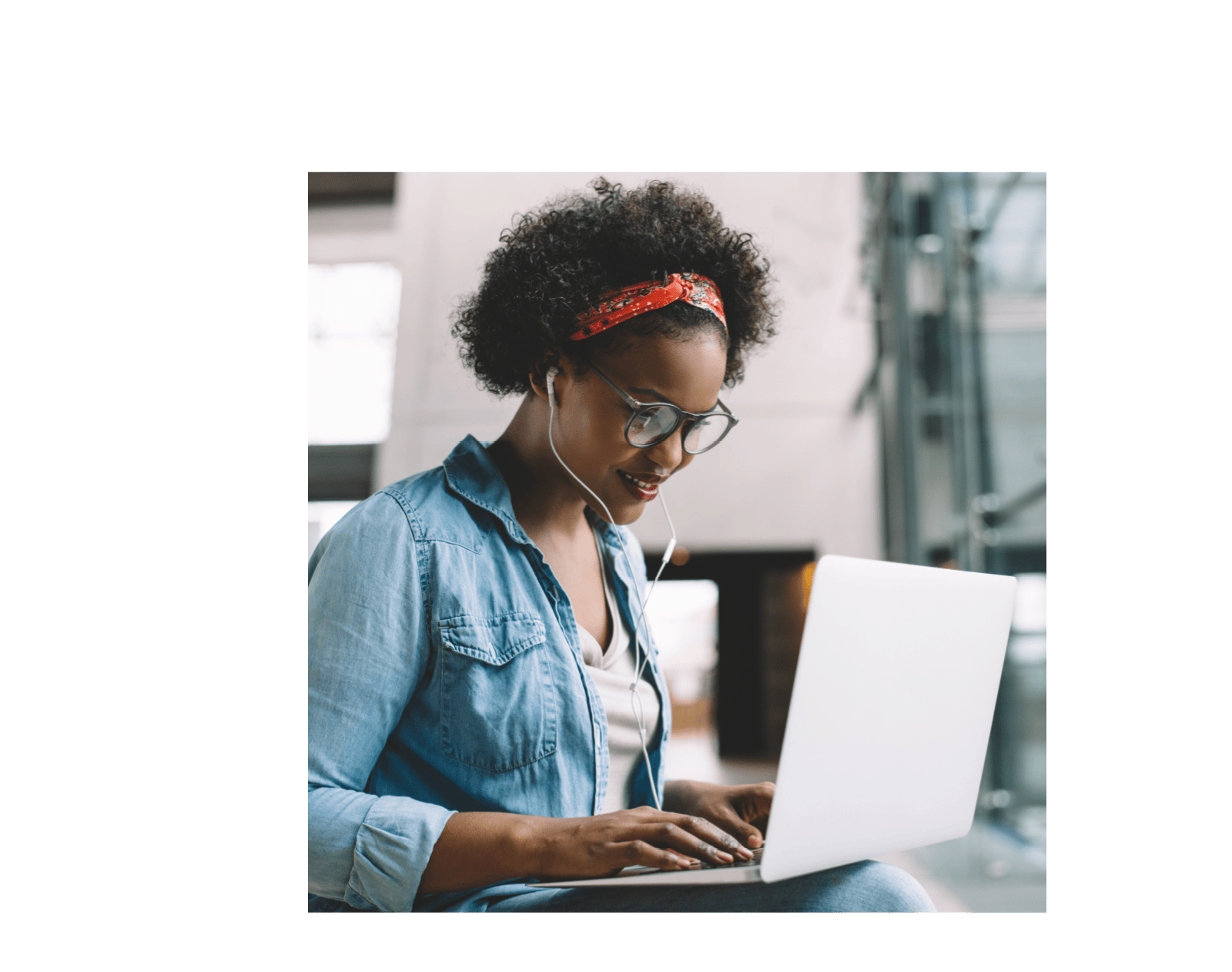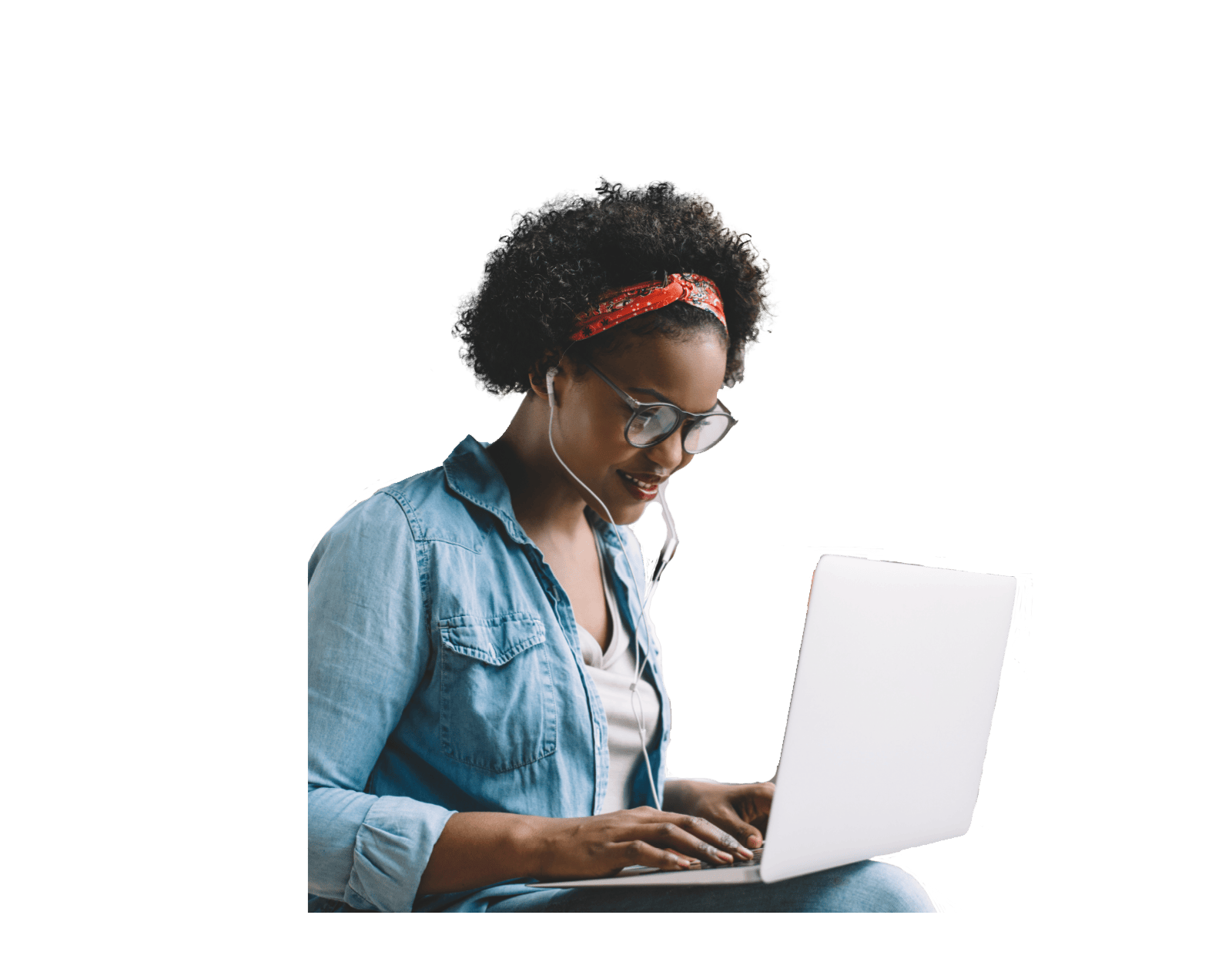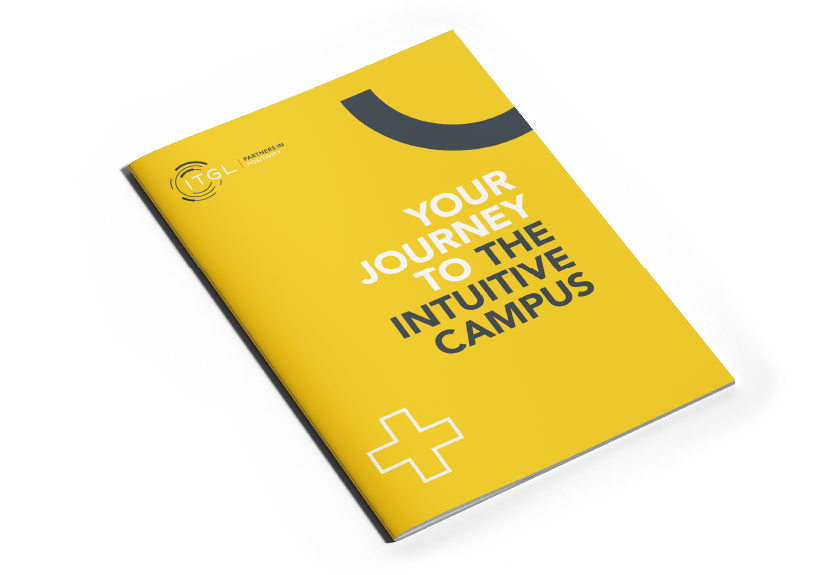 We work with educational experts within HE and FE to develop a vision for technology in education – it's called the Intuitive Campus.
Find out more
Like to make an enquiry?
Please provide your details below and an ITGL representive will contact you.